Interactive Smartboard TV Panel powered by ArviaOS, first of its kind in the world. Capacitive or infrared touchscreens panel sizes of 55", 65", 75", 86" & 98" allow for multi-drawing capabilities, enabling up to 32 touch points. Apps like Google Meet, Google Drive and Jamboard in Smartboard ArviaOS allows easy collaboration and interactivity for any purpose such in smart classroom and corporate meeting.
Future

Of

Smartboard

Is

Here
ArviaOS, a ChromeOS-like system that is fully compatible with Chrome Enterprise Upgrade for deployment and management of devices.This fastly-emerging operating system is all about simplicity; works fast and boots up in mere seconds. The smartboard ArviaOS, being the first in the world and assembled in Malaysia, aspires to become a standard to be followed in local and worldwide education institutions.
Collaborate Effectively
Work and conduct activities together in groups by using students Chromebook and sync in real time with the smartboard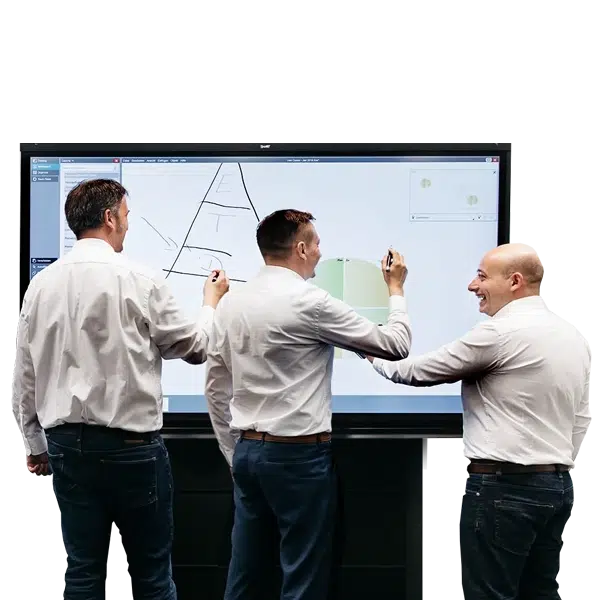 Interactive Experience
Teachers and students can manipulate content with up to 20-points of touch, common gesture interactivity and on-screen annotation.
Our all-in-one, Smartboard ArviaOS is a large LCD interactive flat panel is powered by Arvia operating system. In addition, Smartboard ArviaOS provides integrated smartboard software such as Jamboard. Smartboard software offers efficient and collaborative meetings, presentation, or discussion via touch such as handwriting recognition, opens a wide range of files, and save meeting results. Progress can be saved in .pdf or .png format and shared via email or tap-and-write annotation and simple color switching and many more features. Request a quotation or visit our shop, Arviashop.
How are Smartboard ArviaOS different?
One Login for a personalized teaching space
Login to your Google account and all your favorite apps like Gmail, Calendar, Meet, Drive, Docs, Sheets, Slides, and Forms are ready to go.
Interactive Smartboard can be used in both traditional and online classrooms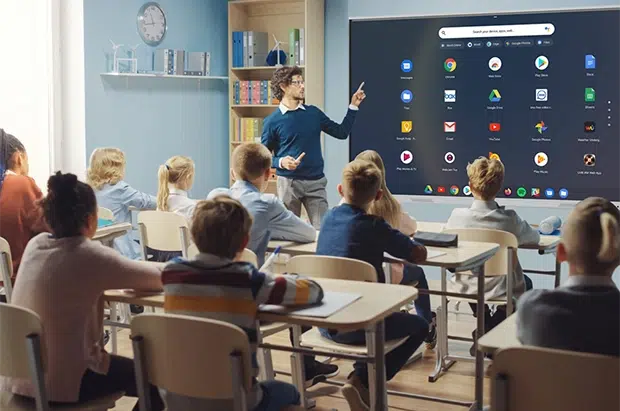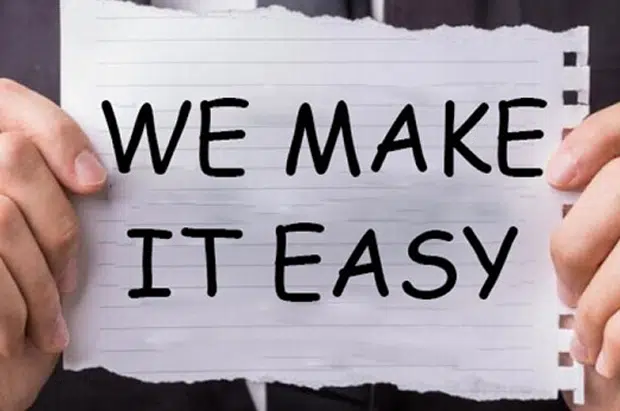 User-friendly and makes teaching & learning easier with a wealth of instructional materials.
Capacitive touch technology
More responsive and sensitive, making it ideal for smartboard use. The capacitive screen is waterproof and dustproof. This means that it can be used in a wide variety of environments.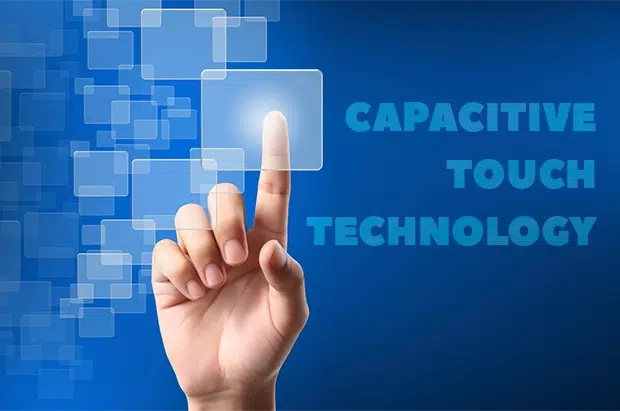 Integration with workspace for education
Students and teachers easily access Digital educational Learning Initiative Malaysia, DELIMa as well as learning resources.
Education and learning-based apps, free or paid from Google Play Store.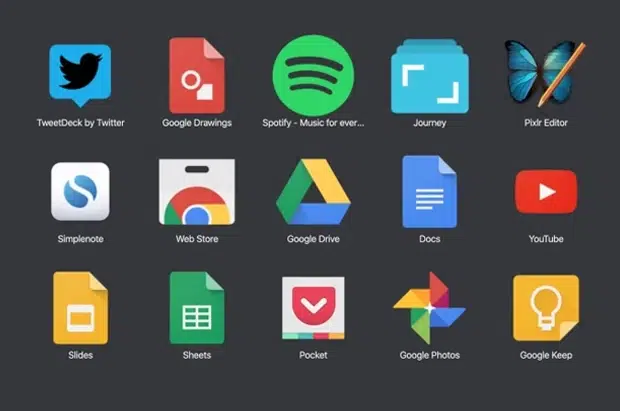 New Way To Engage And Interact
Our smartboard solution creates an interactive environment for a fluid exchange of ideas with many great features. Starts your exploration today.
Our wide-ranging experiences have brought us to a knowledge level unsurpassed by our competition and allow us to provide the best services in the industry
Various of our solutions have been recognized and successfully implemented in Malaysia since 2010. We emphasize quality products & services. With vast experiences in the industries and great project portfolios, we guarantee a cost-efficient solution according to your demands.
Panel size 55 inch, 65 inch, 75 inch, 86 inch
Backlight LED backlight
Resolution 3840*2160
Brightness 450cd/m2
Rate 3000:1
Viewing angle 178°,178°
Respond time 9.5ms
Display color 8 bit/16.7 Billion
Back light DLED
Panel life ≥50000 hours
Working power ≦320W
Working voltage 100V-240VAC,50/60Hz
Speaker 8Ω/10W*2
Net weight/Gross weight 73KG±5KG/91Kg±5KG
ArviaOS 
Processor Intel® Core™ i5-8250U Processor
RAM 8GB DDR4
Storage 128GB M.2 SATA SSD
Interface
1 x 3 -in-1 Card Reader
2x USB 3.1 Gen 1
1 x Audio jack
3 x USB 3.1 Gen 1
1 x USB 3.1 Gen 1 Type-C
1 x HDMI
1 x RJ45 LAN
1 x DC-in
Multi media
Audio: MP3
Video: H.264, H.263,MPEG4 etc.
Image: PG, BMP, PNG etc.
Touch screen Capacitive touch screen
Accurate 1.5mm
Install way Fixed inside with glass
Writing way Finger or Stylus Pen
Touch points 20 touch points
Writing screen media 4mm Physical toughened glass
Respond time ≤5ms
Driver Free driver
Driver way USB
Usage life ≥50 000 Hours