ArviaWall video wall controller is new generation professional image processing product which is based on the development of multi-windows, ultra-high definition and visual display control technology.

With ArviaWall Video Controller You Can: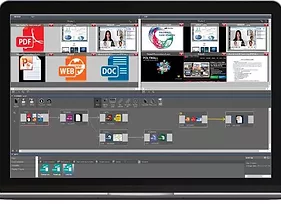 Unlimited Video Wall Content Layout Design
Roaming, Picture in Picture, Zooming in/out, Stretching, Cropping. Opening at least 4 windows on single display. Up to 255 presets management.
Seamless Matrix Switch and Multi-Group Control
One controller controls 5 different groups of video wall with independent display and resolution. Each content windows can be seamlessly switched without affecting others.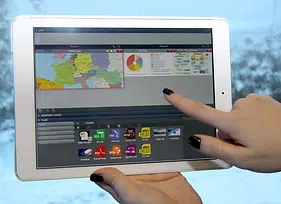 Control Your System At Anytime, Anywhere, With Any Device
Support windows / iOS / web control / signal preview and video wall monitoring. Support KVM control remote content servers through network, no additional hardware required.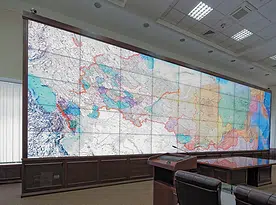 Freely Display Any Real Time Source Through IP Network
Support desktop streaming. Support H.264/H.265, RTSP, RTP. Single LAN port support decording 16x1080P IP contents and displaying on the video wall.
Our wide-ranging experiences have brought us to a knowledge level unsurpassed by our competition and allow us to provide the best services in the industry.
Various of our solutions have been recognized and successfully implemented in Malaysia since 2012. We emphasize quality products & services. With vast experiences in the industries and great project portfolios, we guarantee a cost-efficient solution according to your demands.