Videowall Controller




and Processor
Control your videowall layout and configuration via PC, iPad or tablet using our video wall software. Easily creates the window layouts of the video wall, supports opening, closing, positioning, overlapping, scaling, sizing of the windows. Supports saving, recalling and management of scenes(presets). Supports controlling of cascade devices like DigiBird matrix switchers, third-party matrix switchers, or LCD panels, etc.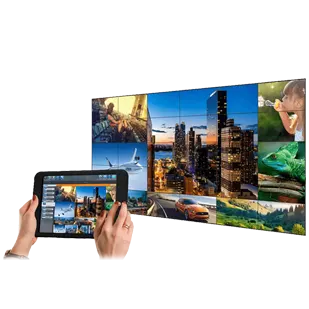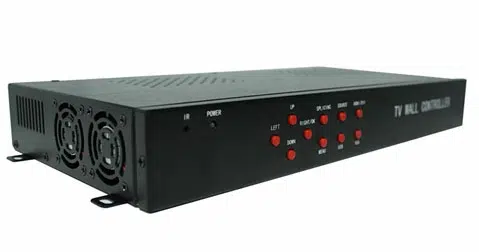 Fixed Videowall Controller/Processor
Most economical and simple videowall setup
4, 8, 9, 12 displays with various layout configuration (3x2, 2x3, 3X3, 2x2, 2X4, 4X2, 1x9)
180-degree image flip function for different display
Edge blanking function so all the display unit joints would not have a frame gap
Achieve simple video or picture format stitching and playback on the USB interface
Multi-screens processor settings, switching and adjusting can be done on the remote control.
Support Interface HDMI1.4(support HDCP1.3 and DVI1.0)with Resolution Up to 1920*[email protected]
Modular Video Wall Controller & Switcher
Multi-windows, ultra-high definition visual display control technology.
Unlimited Video Wall Content Layout Design
Roaming, Picture in Picture, Zooming in/out, Stretching, Cropping.
At least 4 windows on a single display with Up to 255 presets management.
Support most Popular Content Types Directly Access: VGA, DVI, HDMI,CVBS, DP, SDI, HDbaseT, IP-Video, Fiber optic, etc
Display Any Real-Time Source on preview or canvas Through IP Network
Control Your System anytime, anywhere via windows, iOS and web control.
IP-Based Videowall & KVM Controller
The latest, complex and most advanced controls with KVM feature,
Unlimited channels of KVM input/outputs
Audio and controls will be automatically switched when the cursor moves intuitively
Directly drag any channel from one monitor to another, Resize any channels by drags or double-click
No limit on the channels of source and quantity of video wall display
Support 4K+UDP+HID+RS232/RS485/IR over CAT6e, up to 90m
All input channels have Real-time preview on iOS/Windows control tablet and KVM OSD menu
WHAT KIND OF DISPLAY CONTROL DO YOU REQUIRE?
Corporate message or branding.
This is the simplest deployment of the video wall. If you plan to use it at a lobby this is possibly the choice to go. It's the cheapest deployment, either using the daisy-chain function of the LCD video or using a low-cost videowall controller with one input and fix number of outputs depending on the number of TVs. The video wall is connected to a single digital signage media player, that receives a content update and schedule via an IP network.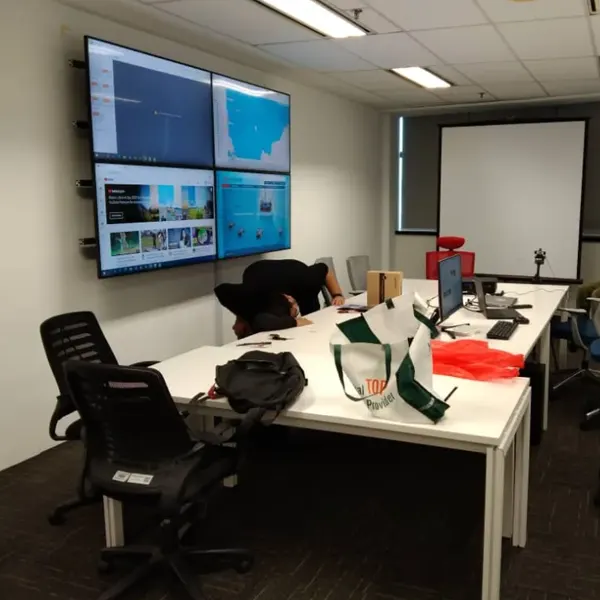 Flexible fullscreen presentation
Minus the complex input switching and layout placement, you still able to change display layout and sources once in a while. Using economical, appliance-based videowall controller with a fixed number of inp