Touchscreen solution: Hardware, Software, Content Development, Enclosure / Kiosk / Touchscreen Stand, Compact Media Player, and Technical Support. A comprehensive selection of multitouch solution for business, entertainment, and learning.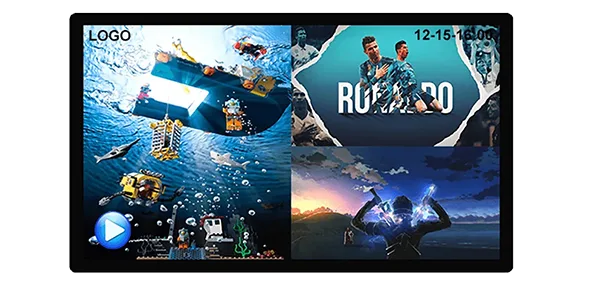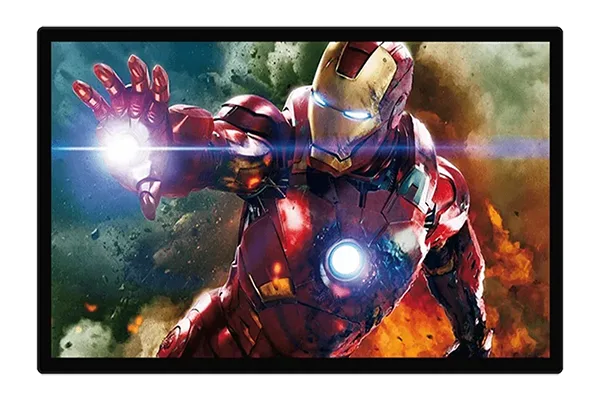 Information At Your Fingertips
Get the most feature-rich and most reliable touchscreen kiosk available in Malaysia.
Popular option in a corporate information and interactive application since does not limit the height of the user to navigate the whole screen because the whole thing is now lower. Furthermore, it looks elegant and eye-catching.
Vertical touchscreen kiosk suitable for standing users as well as fully accessible by those in wheelchairs. A content display can be easily seen from a distance and can be used for almost any application, hence it can reach your target audience from farther away.