Design layout, schedule, publish and manage content of all the signage displays. Digital signage software helps user to manage all contents such as videos, images, scrolling text, RSS, Flash objects and many more dynamically and organized. From simple up to advanced digital signage software, we got all your needs covered.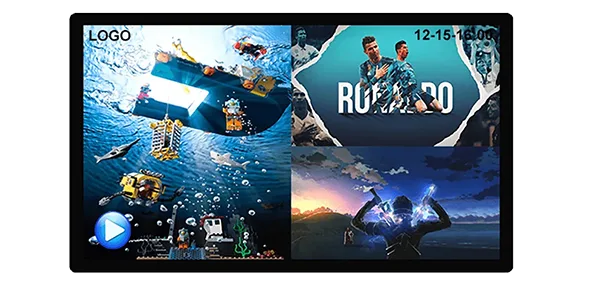 Easy-to-use playlist builder with automatic media player recognition
Supports LAN or USB playlist publishing
Available application templates and screen zone design options
Robust playlist scheduler
Support for landscape or portrait screen orientation
Playlist preview function
Compatible with Windows OS 7, 8, 10
Standalone
No server or hosting required. For small deployment on LAN.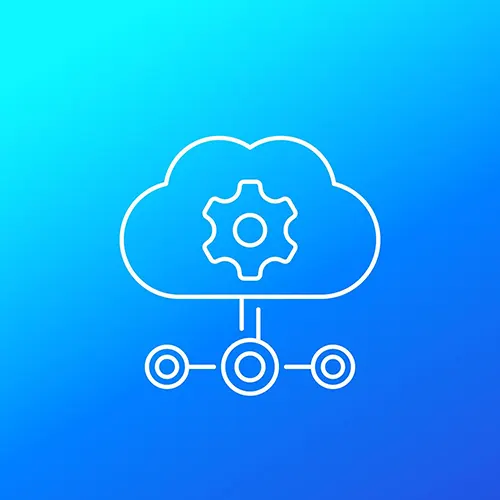 Cloud Subscription
No software or server required. Pay annual per unit subscription. For larger & centralize deployment over WAN.
Cloud Server
Purchase software license & server setup. For larger & centralize deployment over WAN.
Self Hosted
Purchase software license, server setup, server hardware, server co-location hosting. For larger & centralize deployment over WAN.
Our digital signage software is either hosted in the cloud or installed on your PC or within your server environment. Automates the design and distribution of a wide variety of multi-media file formats into playlists. Use your favorite web-browser such as Chrome, IE & Firefox on different operating system using our digital signage software. Request quotation today or visit our shop, ArviaShop.
Our wide-ranging experiences have brought us to a knowledge level unsurpassed by our competition and allow us to provide the best services in the industry.
Various of our solutions have been recognized and successfully implemented in Malaysia since 2012. We emphasize quality products & services. With vast experiences in the industries and great project portfolios, we guarantee a cost-efficient solution according to your demands.