Complete solutions for your streaming event from video productions until the video ready for playback on your website or favourite social media platform. Our HTTP Live Streaming (HLS) Adaptive technology deliver smooth video streaming with adaptive multi-bitrate streaming to ensure a high-quality user experience. The best video quality with zero buffering!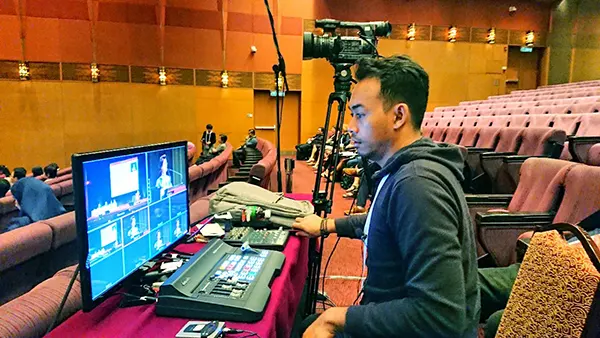 Reliable streaming performance
Flexible On Demand Service
Integrate with existing video production equipments, publish stream to internal or public network.
Adaptive Multi-bitrate
Our technology deliver smooth live video streaming to ensure a high-quality user experience.
Best Video Quality
Zero buffering High Definition video quality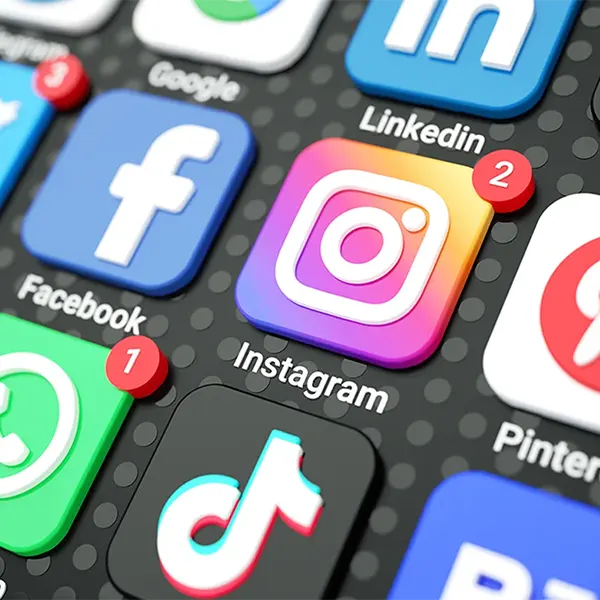 Social Media Friendly
Delivery Platform and Content Delivery available to stream to your favourite social media platform such as Facebook, Youtube and more
Complete Hardware and Software
Supply of live encoder hardware, video camera, video switcher, cables and any required accessories.
Live stream all type of event such as official corporate event, meetings, exhibition, product launching, wedding ceremony, concert and many more with our most advanced hardware and services. Request quotation today or visit our shop, ArviaShop.
Our wide-ranging experiences have brought us to a knowledge level unsurpassed by our competition and allow us to provide the best services in the industry
Various of our solutions have been recognized and successfully implemented in Malaysia since 2012. We emphasize quality products & services. With vast experiences in the industries and great project portfolios, we guarantee a cost-efficient solution according to your demands.