Israk Partnership Program
Whether you are seeking for the first big client or wanting to ensure you stay ahead of the rest, partnering with Israk can take you there. Together, we will support your customers digital transformation. Our program covers entire engineering and operations value chain from initial design concept to handover, construction to asset management and training.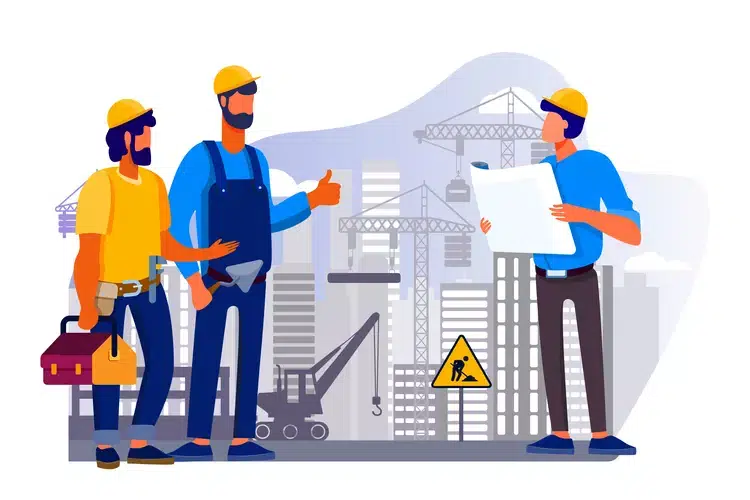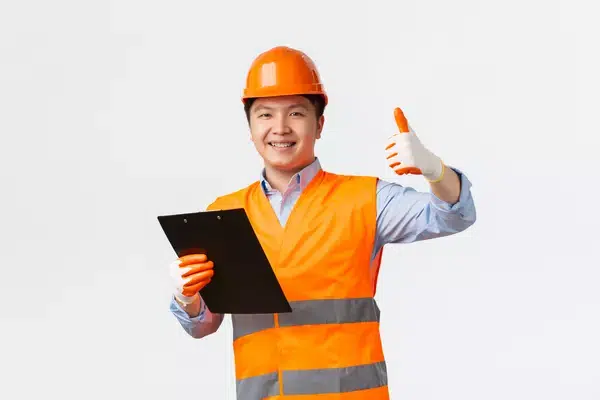 Unleash your potential with Israk
Seek the opportunities to expand and grow through structured support. Enhance your customer support by delivering end-to-end solutions from a single point of entry, expand your reach to new end-users and combine your capabilities with others in the network to optimize your services.
Various of our solutions have been recognized and successfully implemented in Malaysia since 2012. We emphasize quality products & services. With vast experiences in the industries and great project portfolios, we guarantee a cost-efficient solution according to your demands.