Polycom Eagle Eye IV USB Camera
Video Conferencing
• Ideal for small, medium and large sized rooms
• Resolution HD 1080p video at 30 frame per second, 1/2.7″ CMOS
• 12x optical zoom, Wide field of view (72.5˚ Horizontal, 44.8˚ Vertical Field of View) with +-170˚ pan and 120˚ tilt
• USB 2.0 connection to the MSR Dock or other Skype Room System docks to maximize the cable length between the dock and the camera
• Compatible Certified Skype Room System, Polycom Trio 8800 Visual+
Description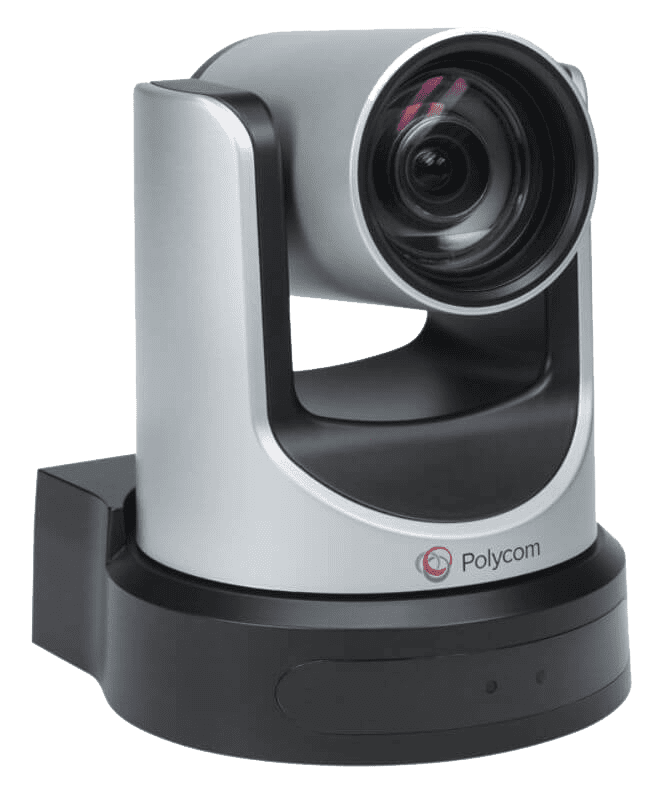 Your meetings are too important for regular video conferencing. It's time for premium HD video conferencing—with the EagleEye IV USB conference-room camera. It features a wide field of view, pan and tilt. It captures incredible details and natural colors in high definition with convenient USB connectivity. And it handles medium to large meeting spaces with ease and finesse.
Incredible details and natural colors in full 1080p60
12x optical zoom and wide viewing range with pan and tilt provide extra coverage without loss in quality.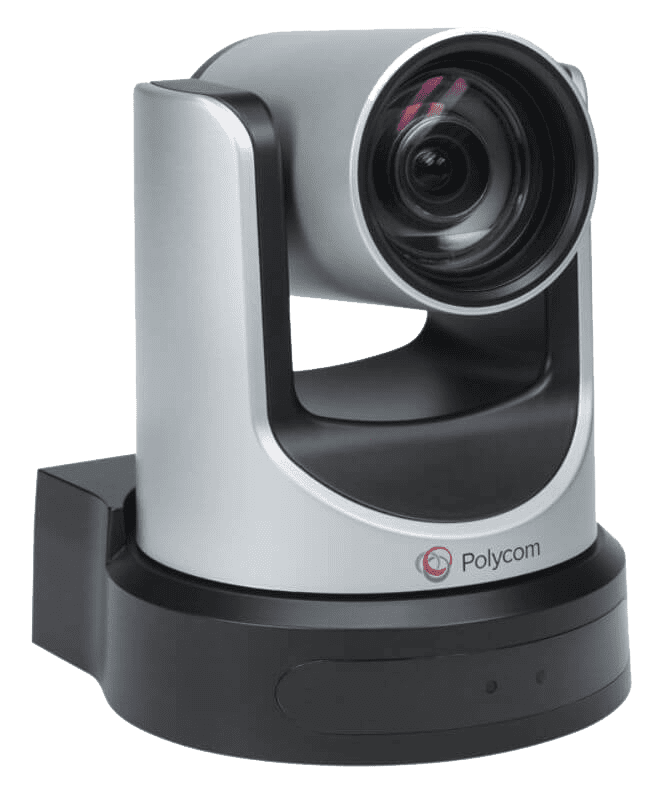 +/- 170 degree pan will fit almost any room size
CAMERA TYPE
1/2.7" CMOS
H/V RESOLUTION
1920 x 1080
OUTPUT
1080p30/25, 720p30/25, 960x540p30/25, 640x360p30
COMPRESSION
H.264 SVC/AVC
LENS FOCAL LENGTH
f=3.5mm to 42.3mm
LENS F#
1.8-2.8
ZOOM
12x optical
FOCUS
Auto
HORIZONTAL FIELD OF VIEW
6.9˚ - 72.5˚
VERTICAL FIELD OF VIEW
3.9˚ - 44.8˚
MIN. ILLUMINATION
0.5Lux @ (F1.8, AGC ON)
EXPOSURE
Auto-iris, AGC
SNR
≥ 55dB
PAN RANGE
+/- 170˚
TILT RANGE
+90/-30˚
I/O
USB 2.0
IR DETECTORS
√
POWER CONSUMPTION
12v @ 1.5A power
VIDEO SYSTEM COMPATIBILITY
Certified Skype Room System, Trio 8800 Visual+
ROOM SIZE
Small, medium, large
WARRANTY
One-year return to factory parts and labor