Professional

Digital Signage Display
Why do you need professional display for your digital signage? By using Israk professional digital signage display, you can vividly display any webpages, videos, customized graphics, directions, restaurant menus or marketing messages.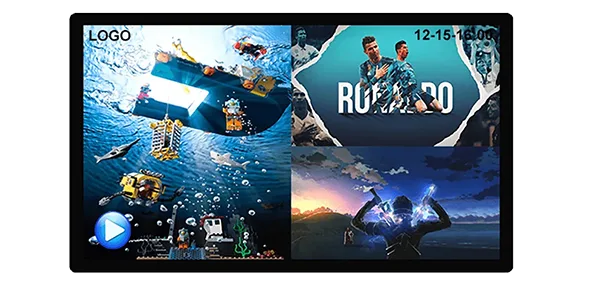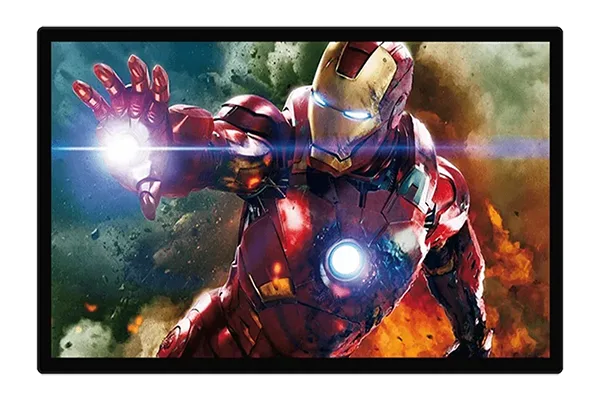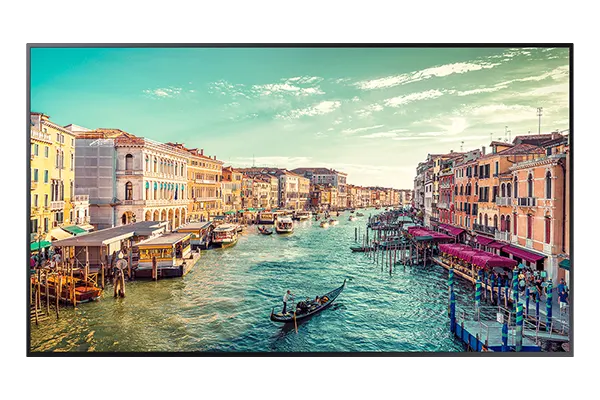 Samsung Monitor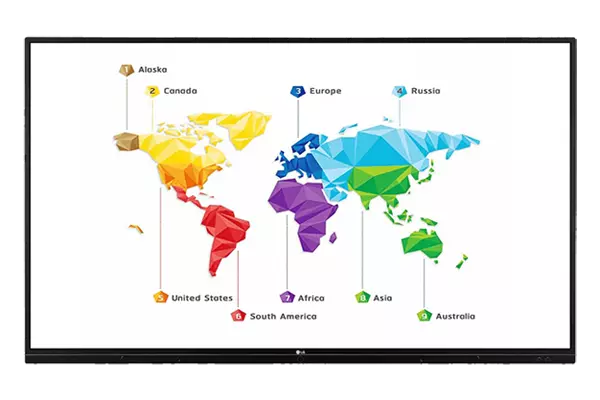 LG Monitor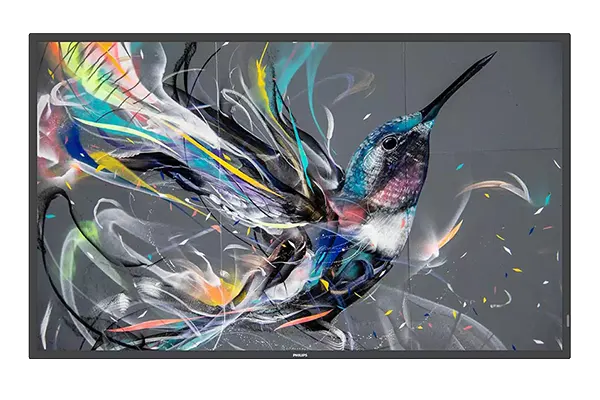 Phillips Monitor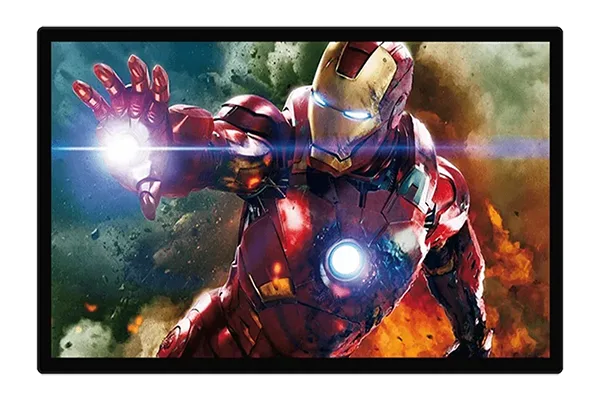 Arvia Monitor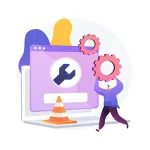 Maintenance and Service
2 Years Limited warranty from local manufacturer
More Brightness
400nits, 450nits, 500nits and 700nits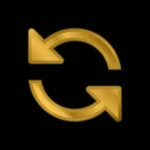 Flexible Orientation
Can be portrait or landspace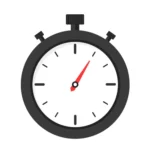 Ease of Control
Can set automatic timer to switch on/off the display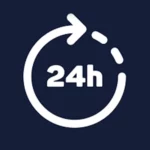 Long Operating Hours
24/7 Hours (up to 50,000 operating hours)
Wide scale of screen size
Display sizes starting from 15.6 up to 86 inches
Future of Digital Signage
We carry few reliable brand such as Samsung, LG and Phillips Large Format Display (LFD), a term used for Professional or Commercial display. Need larger display? Video wall is another term used where 2 or more of these displays are combined or put together to form a larger screen. The difference is normally for video wall, the Ultra Narrow bezel, the TV border. The narrower, the better as the combination may not seems obvious. Come talk to our digital signage expert to choose which Professional Digital Signage Display is suitable for you by requesting quotation or visit our shop, ArviaShop.
Video Wall: Combination of multiple professional display
Various display sizes to suit your needs
Our wide-ranging experiences have brought us to a knowledge level unsurpassed by our competition and allow us to provide the best services in the industry.
Various of our solutions have been recognized and successfully implemented in Malaysia since 2012. We emphasize quality products & services. With vast experiences in the industries and great project portfolios, we guarantee a cost-efficient solution according to your demands.