High-quality kiosk combination of touchscreen monitor and customized stand in luxurious housing that come with tempered glass and built-in Android or Windows OS. Use FREE software or integrate with our Cloud Management Software for network-based implementation anywhere in the world.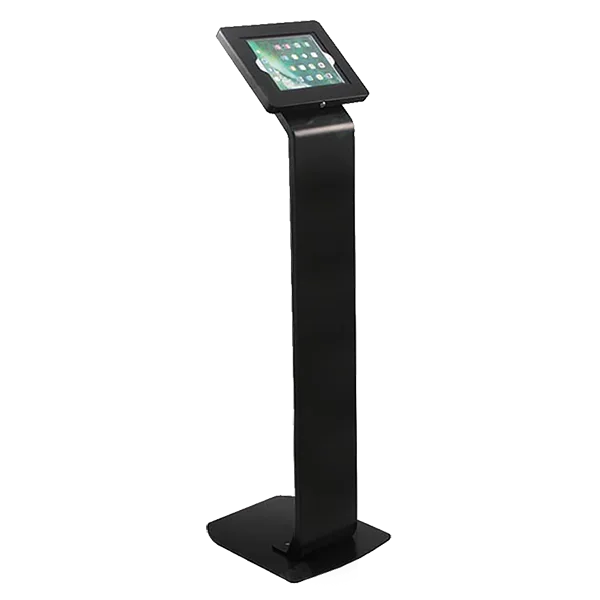 Touchscreen Monitor
Touch monitor with size ranging from 15.6" and above. Available in android or windows OS , which could be connected to internet and supports remote office control. Stylish Ultra-thin Structure, Metal Enclosure with Tempered Glass and super clear Full HD Display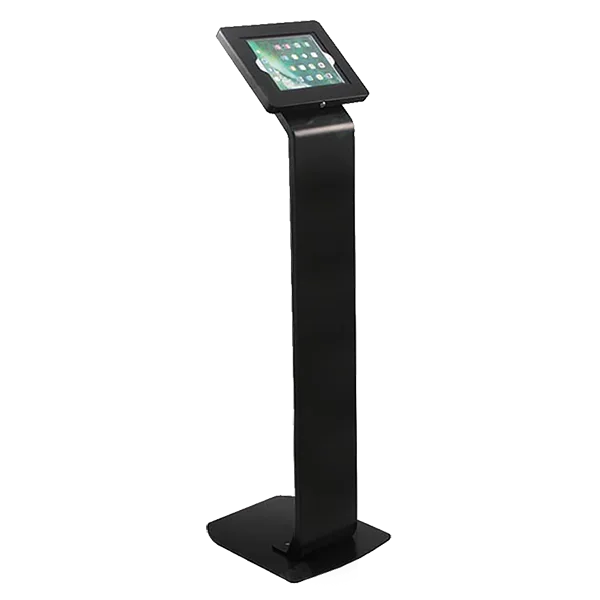 Customized Stand
With rotary function you can set the enclosure potrait or landscape freely. Quick-change magnetic graphic sheet is addable to give maximum exposure. It is ideal for public areas such as trade shows, retail, hospitality and so on.
Our floor standing Multi-Touch Screen standalone product also can be used as Digital Signage. The brightness levels up to 700 nits, 10,000:1 dynamic contrast and Full HD 1080p. It increases legibility and makes sure that it can be placed in even the brightest environments. A powerful integrated PC is used to provide LAN/WAN control of multiple displays, a Proprietary Digital Signage Program can also be used to allow you to access web-based server from any location.
Our wide-ranging experiences have brought us to a knowledge level unsurpassed by our competition and allow us to provide the best services in the industry.
Various of our solutions have been recognized and successfully implemented in Malaysia since 2012. We emphasize quality products & services. With vast experiences in the industries and great project portfolios, we guarantee a cost-efficient solution according to your demands.