Temperature Scanner for B. Braun Malaysia 2020 – Complete Solution
Client : | Project Date : 04-Dec-2023
Thank you for purchasing our Temperature Scanner Solutions
Temperature Scanner Solution
Our temperature scanner is Linux-based, super fast infrared temperature measurement detector with built-in face recognition camera module, capable of personnel access management. It can be used with access gates and attendance for communities, office buildings, schools, hotels, scenic spots, transportation hubs, and other public service places.
Project Background : Supply and Commissioning of Automatic Temperature Scanner. Item Supplied was 1 unit of ARV FS03 with high floor stand and face recognition software.
Client : In Asia Pacific, B. Braun's strong presence is established through over 16,000 employees, 10 production sites and business offices in every key Asia Pacific market. The regional headquarters of B. Braun Asia Pacific is located in Penang, Malaysia, together with one of the B. Braun's largest production sites with more than 7,400 employees and 5 manufacturing plants, which produces healthcare products for global markets.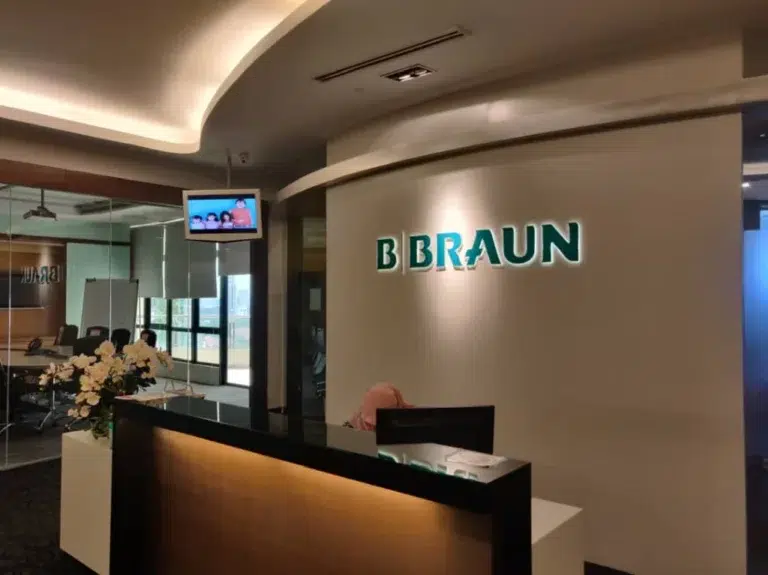 Image Gallery
About Our Solution