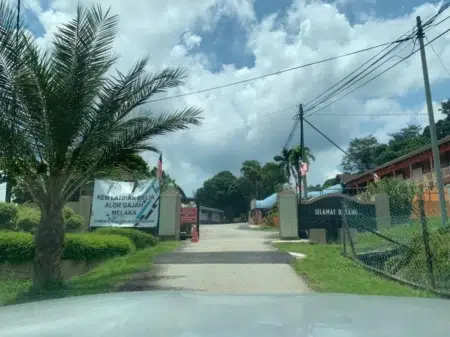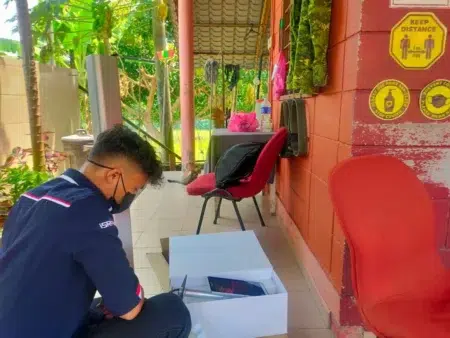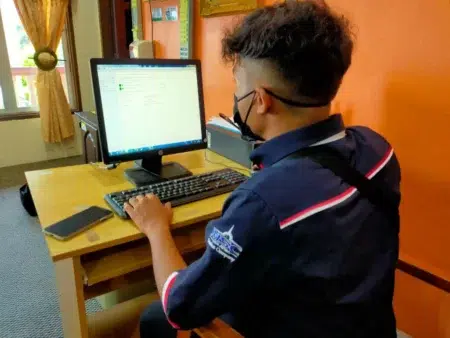 Temperature Scanner for Kem Wawasan Negara Alor Gajah 2021 – Complete Solution
Client : | Project Date : 04-Dec-2023
Thank you for purchasing our Temperature Scanner Solutions
Temperature Scanner Solution
Our temperature scanner is Linux-based, super fast infrared temperature measurement detector with built-in face recognition camera module, capable of personnel access management. It can be used with access gates and attendance for communities, office buildings, schools, hotels, scenic spots, transportation hubs, and other public service places.
Project Background : Supply and Commissioning of Automatic Temperature Scanner. Item Supplied was 1 unit of ARV FS01 with high floor stand and face recognition software.
Client : Kem Wawasan Negara Alor Gajah is under the Civics Bureau, the Prime Minister's Department dedicated to implementing programs to cultivate the spirit of patriotism and noble values ​​as well as loyalty to the elected government. This will be done professionally and guided by ethical principles. It's located in Kampung Hutan Percha, Alor Gajah Melaka.
Image Gallery
About Our Solution