Temperature Scanner for Perpustakaan Abdul Samad 2022 – Complete Solution
Client : | Project Date : 02-Dec-2023
Thank you for purchasing our Temperature Scanner Solutions
Temperature Scanner Solution
Our temperature scanner is Linux-based, super fast infrared temperature measurement detector with built-in face recognition camera module, capable of personnel access management. It can be used with access gates and attendance for communities, office buildings, schools, hotels, scenic spots, transportation hubs, and other public service places.
Project Background : Supply and Commissioning of Automatic Temperature Scanner . Item Supplied : ARV FS01 and software.
Client : The Sultan Abdul Samad Library (PSAS), Universiti Putra Malaysia consists of two blocks of semi-detached buildings with a floor area of ​​about 19,007 square meters and provides seating for more than 2,000 users at a time. To accommodate the increasing number of users and meet the information needs of the faculty, PSAS now has four (4) branches, namely the Library of Medicine and Health Sciences, Library of Veterinary Medicine, Library of Engineering & Architecture and Library of Bintulu Campus (Sarawak). In addition, PSAS also provides a special space for postgraduate students known as Anjung Siswazah located in Block B, PSAS.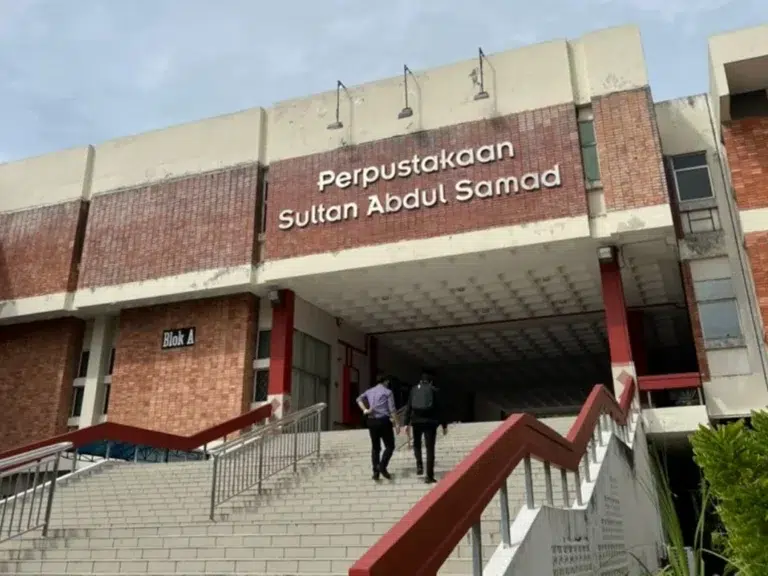 Image Gallery
About Our Solution