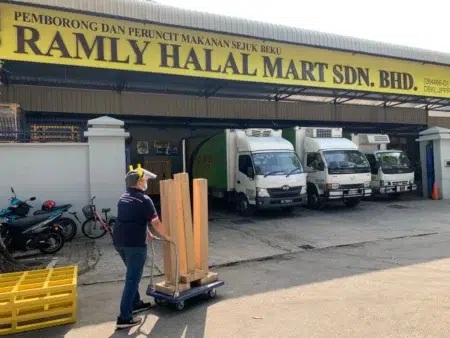 Temperature Scanner for Ramly Halal Mart Sdn. Bhd. 2020- Complete Solutions
Client : | Project Date : 07-Dec-2023
Thank you for purchasing our Temperature Scanner Solutions
Project Background : Supply and Commissioning of Automatic Temperature Scanner . Item Supplied : ARV FS01 and software.
Client : Ramly Halal Mart Sdn. Bhd.
The Ramly Burger, also known as the Burger Ramly, is a Malaysian street burger founded by Ramly Mokni through Pemasaran Ramly Mokni Sdn Bhd in Malaysia.
Date Project : December 2020
Image Gallery
About Our Solution