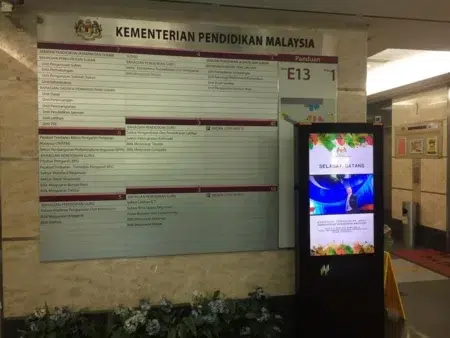 Digital Signage Floor Stand for Bahagian Profesionalisme Guru, Putrajaya 2019- Complete Solution
Client : | Project Date : 04-Dec-2023
We would like to express our sincere gratitude to Bahagian Profesionalisme Guru (BPG) for choosing us to supply and commission their digital signage solution. BPG plays a critical role in improving the quality of teachers and enhancing the quality of teaching and learning in Malaysia. We are proud to have been part of this project, which will undoubtedly contribute to the development of quality education in the country.
In June 2019, BPG engaged us to provide a digital signage solution to improve their communication capabilities. The solution we provided included digital signage software and media players that were strategically placed in various locations within their premises. With our digital signage solution, BPG was able to display relevant information such as announcements, events, and news updates to their staff and visitors in real-time, improving communication and engagement.
The implementation of the digital signage solution marked a significant step forward for BPG, as it demonstrated their commitment to adopting modern technologies to better serve their stakeholders. We are thrilled to have been part of this journey, and we are confident that our digital signage solution will continue to enhance communication and engagement for BPG.
Once again, we would like to thank BPG for their trust in our services. We look forward to serving them and other clients in the future with our top-quality digital signage solutions.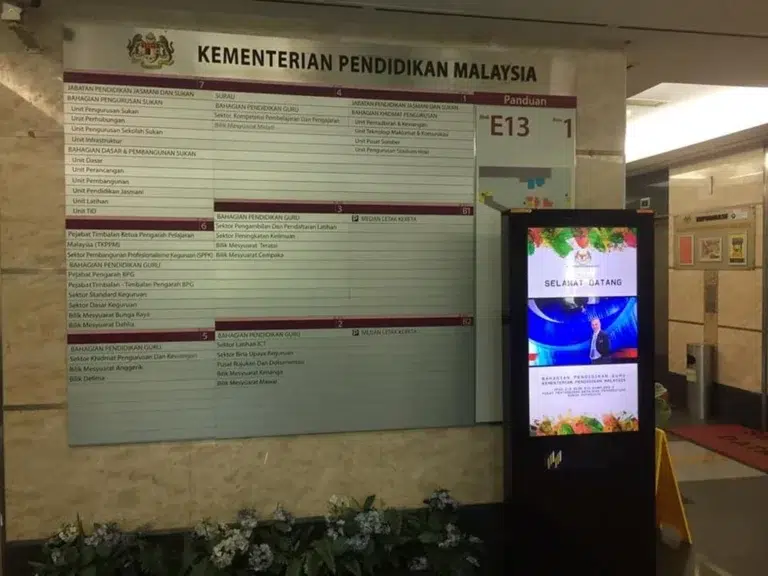 Image Gallery
About Our Solution