SENNHEISER XSW-D PORTABLE LAVALIER SET
Video Conferencing
Capture crisp-sounding interviews for your videos. This set includes our popular ME 2-II omnidirectional lavalier. Plug it in, power it up and go.
Description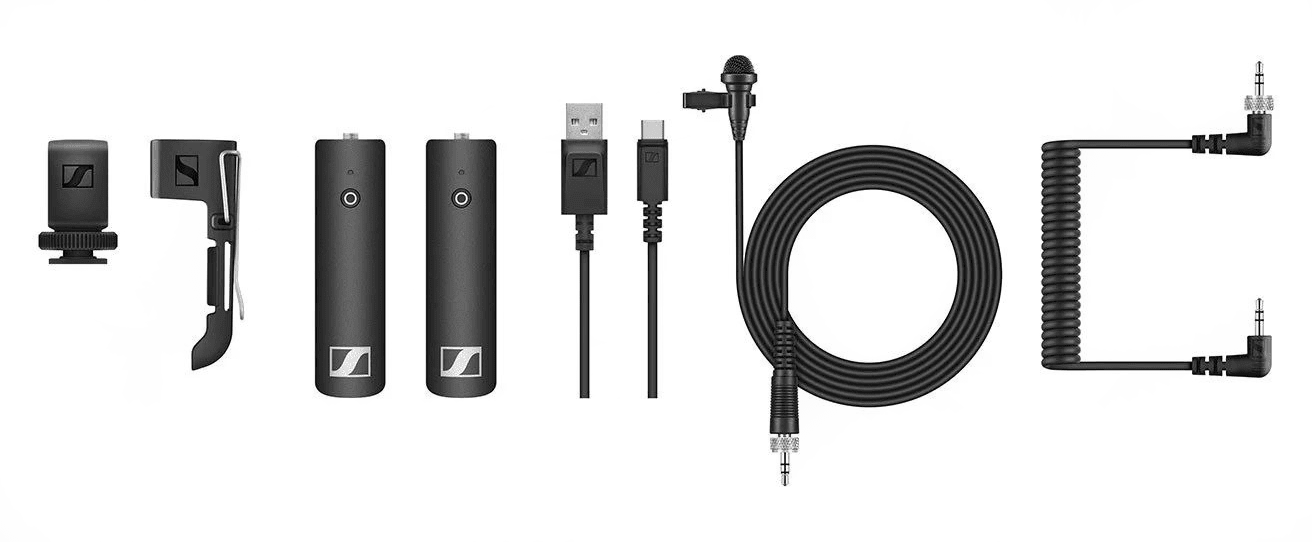 SENNHEISER XSW-D PORTABLE LAVALIER SET
One-touch ease-of-use wireless audio set that utilizes a digital transmission to seamlessly link audio sources in video-conferencing. Equipped with an ME2-II lavalier microphone, this elegant solution makes capturing dialogue on a DSLR easier than ever before while maintaining a reliable connection.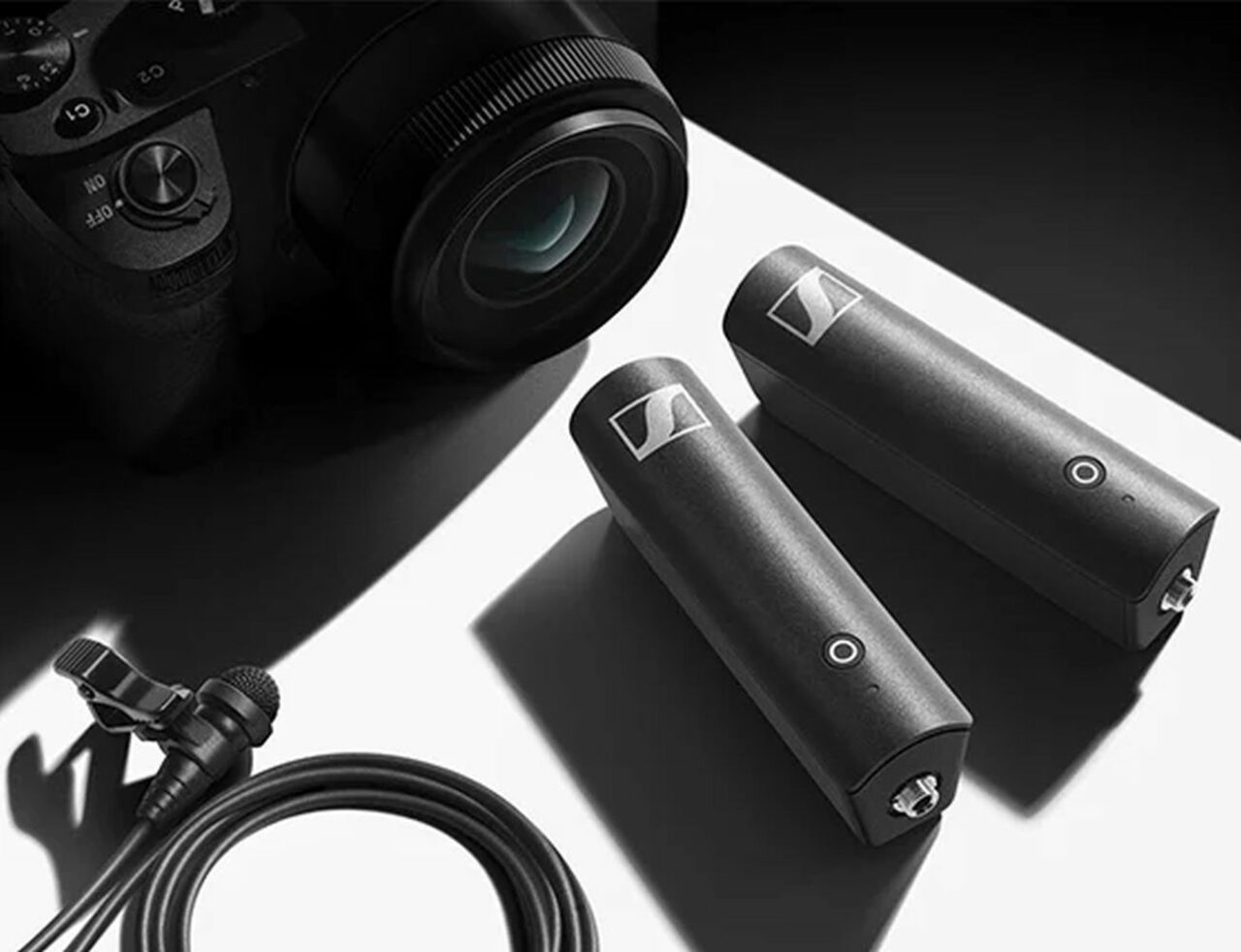 Enter the world of wireless audio
Wireless means never missing the moment. XS Wireless Digital brings great audio within reach; an ideal tool to effectively capture dialogue for videographers and mobile journalists alike. Compatible with any DSLR or mirrorless camera, XSW-D defines the term "plug-n-play" by way of its 3.5mm cables and included ME 2-ii lavalier. If you're looking to enhance your workflow with clean and consistent audio, do so without the burden of a complex setup.
Each XS Wireless Digital transmitter and receiver have only one button. Press to power up and link simultaneously, click once to mute, and hold to power down. What's more, they each feature a single LED that indicates when your connection is secure or when it's time to charge the battery. There are no menus to fuss with or settings to worry about. It's almost as easy as plugging a mic directing into your camera, only now with a lot more flexibility.
Digital for worldwide operation
XS Wireless Digital uses the same 2.4 GHz frequency as WiFi allowing for license free operation worldwide. There is no need to scan for available frequencies as the system automatically does it for you. This means you can take XSW-D with you wherever you go without fear of static interference or dropouts. Just turn it on and start recording.
Dimensions

XSW-D XLR FEMALE TX: approx. 102 x 24 x 28 mm

XSW-D MINI JACK TX: approx. 86 x 24 x 28 mm

XSW-D INSTRUMENT TX: approx. 122 x 24 x 28 mm

XSW-D XLR MALE RX: approx. 109 x 24 x 28 mm

XSW-D MINI JACK RX: approx. 86 x 24 x 28 mm

XSW-D INSTRUMENT RX: approx. 122 x 24 x 28 mm

XSW-D PEDALBOARD RX: approx. 130 x 82 x 51 mm

THD, total harmonic distortion

Charging time

Audio output

Operating temperature

-10 °C to +55 °C (14 °F to 131 °F)

Signal-to-noise ratio

Operating time

Modulation

Battery Specification

Capacity

Codecs

Frequency range

Max. Input voltage

Transmission power

Voltage

Operating relative humidity

Latency

Temperature Range

0 °C - 60 °C (32 °F - 140 °F)

Audio frequency response

3.5 mm Jack/XLR: 80 - 18,000 Hz

6.3 mm Jack: 10 - 18,000 Hz