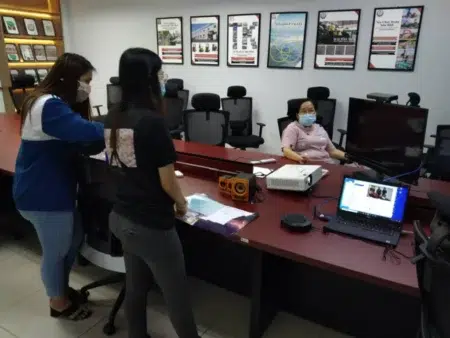 Video Conferencing System for Hextar Industries Berhad 2021- Complete Solution
Client : Hextar Industries Berhad | Project Date : 10-Apr-2023
We would like to express our sincere gratitude to Hextar Industries Berhad for purchasing our Video Conferencing Solution in May 2021. As a company that operates in various industries, we understand the importance of seamless communication and efficient collaboration among teams. Our Video Conferencing Solution has been specifically designed to cater to these needs, and we are delighted that it has met your requirements.
Hextar Industries Berhad is a leading player in the heavy machinery and quarry supplies, rental solutions, and fertilizer manufacturing and distribution industry. As such, we understand that your teams require constant coordination and communication, especially during the pandemic, where remote work has become the new norm. We are pleased to have provided you with a solution that not only met but exceeded your expectations.
Our solution included the PTZ Camera ARV VC200, and Mic/Speaker- KT-M2, which helped you conduct virtual meetings with ease and without any disruptions. We are happy that our Video Conferencing Solution was able to address the challenges you faced and helped you achieve seamless communication among your teams.
Once again, we would like to thank Hextar Industries Berhad for trusting us and for giving us the opportunity to provide a solution that met your business needs. We look forward to serving you again in the future and being a part of your continued success.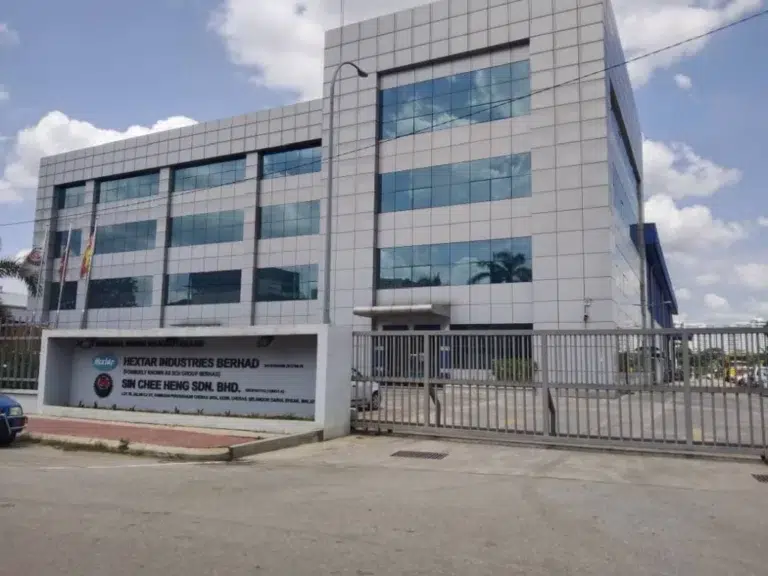 Image Gallery
About Our Solution
Our video conferencing solutions come with a range of features and capabilities that enable you to connect with colleagues, partners, and customers from anywhere in the world.
Our video conferencing solutions include high-quality cameras, such as our PTZ (pan-tilt-zoom) cameras, which provide superior image quality and remote control capabilities. We also offer all-in-one solutions that integrate a camera, microphone, and speaker into a single device, simplifying your setup and providing a more streamlined user experience.
Our 2-in-1 mic speaker solutions provide exceptional audio quality, making it easy for you to hear and be heard during video conferences. With advanced noise-cancelling technology, our mic speakers ensure that background noise is minimized, enabling you to focus on the conversation at hand.
Our team of experts works closely with you to understand your objectives and goals, enabling us to design and implement video conferencing solutions that effectively support your needs. We can provide end-to-end solutions, including hardware, software, and integration services, to ensure that your video conferencing solution is a success.