Arvia ARVSSK-32 Self Service Kiosk
Floor Standing Kiosk
• With card reader space, printer, scanner model, etc
• Multi-touch capacitive screen
• Android system
Description
Arvia ARVSSK-32 Self Service Kiosk
Self service kiosks can be found in a variety of settings, such as restaurants, airports, retail stores, and healthcare facilities. They offer several benefits to both businesses and customers, including increased efficiency, reduced wait times, and improved accuracy of orders.
CINEMA
RESTAURANT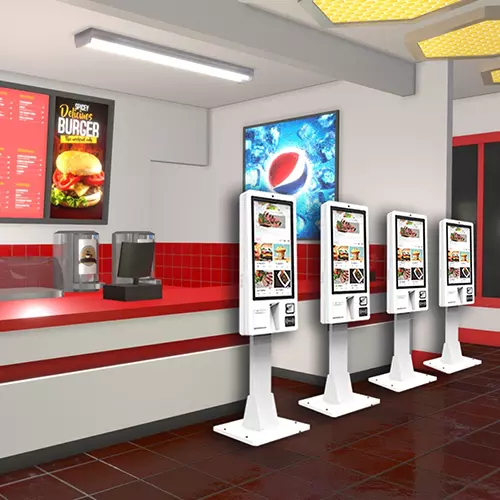 FASTFOOD
SUPERMARKET
A touch screen display is the primary interface for users to interact with the kiosk. This can include options to select products, enter information, or complete transactions.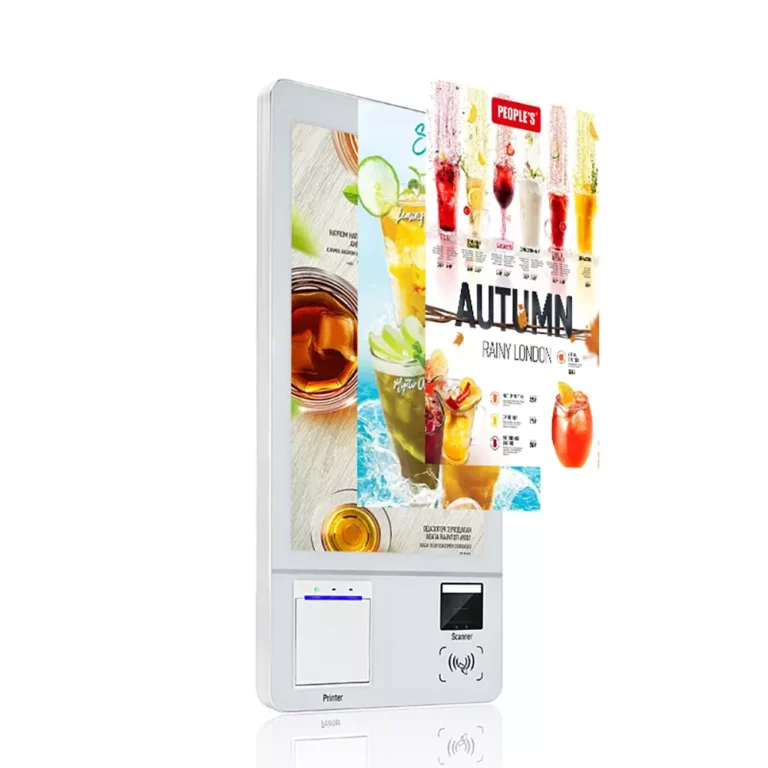 Accept various forms of payment, such as credit cards, debit cards, or cash. Some kiosks may also have the ability to process mobile payments or electronic wallets.
Product selection and customization
Allow users to select from a range of products or services, and even customize those selections by choosing from various options, such as toppings, sizes, or add-ons.
Offer multiple language options for users who speak languages other than the primary language of the location.
Have built-in printers to provide users with receipts, tickets, or other documentation.