ARVIA Interactive Smartboard Chrome OS – ARV100
Smart Classroom
Smartboard
• Have Chrome OS as operating system
• Have infrared touch technology
• Super slim 4K UHD innovative smartboard
• Have 20 multi touch points
• Have 5 different sizes which is 55", 65", 75" , 86" and 98"
Description
The Arvia Interactive Smartboard has been developed as a means of maximizing the effectiveness of such , meeting, aiming to reduce spending time and cost unnecessarily. The use of Smartboard will be extended beyond general meeting rooms to various places such as offices, hospitals, school and university.
LCD Interactive White Board Smart Board
Collaborative whiteboard, efficient and convenient
Easy to add process icon, intelligent adsorption. Any insert, edit pictures, videos and working documents, and provide baidu search tools in the whiteboard. By app links to the conference tablet can be size screen interaction. The minutes of the meeting can be size screen interaction. The minutes of the meeting can be easily taken away with a mobile phone scan code.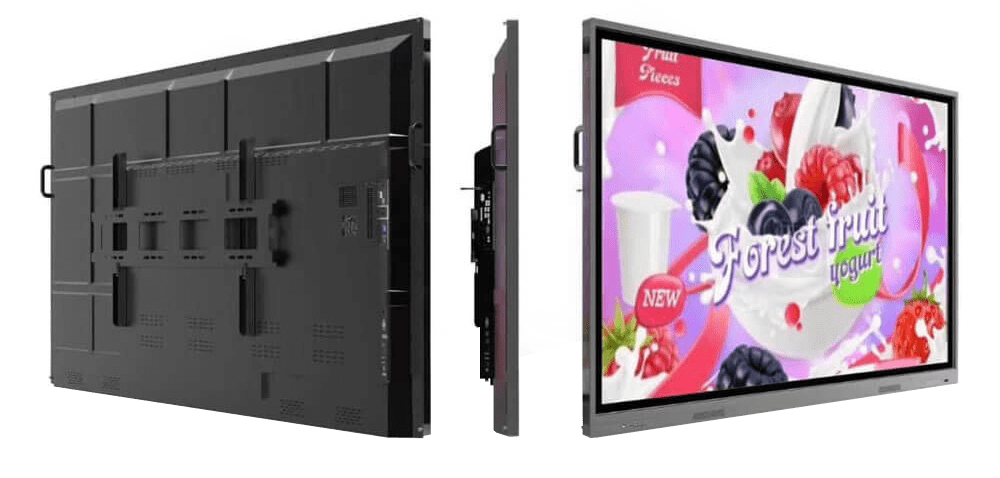 Remote collaboration, efficient communication
HYUEC will read into a collaborative meeting function,can achieve multi-terminal,multi-format, instant sharing of remote meeting mode, information fidelity, convenient and efficient.

Compatible with multiple third-party video conferencing hardware
HYUEC conference machine M4 toughened glass can be added to the anti-glare layer, strong light environment is clear, so that your eyes are no longer affected by long meetings
Medical Consultation
Large Lecture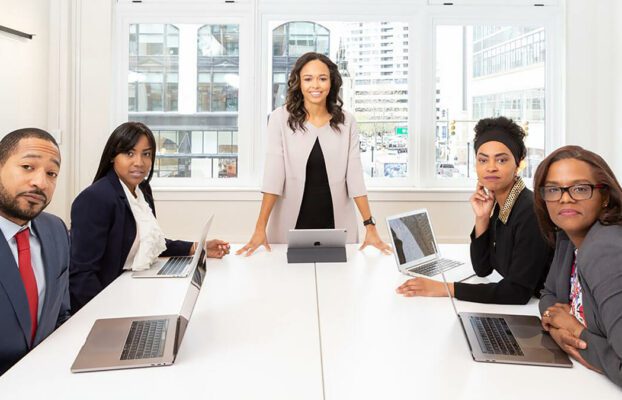 Conference Meeting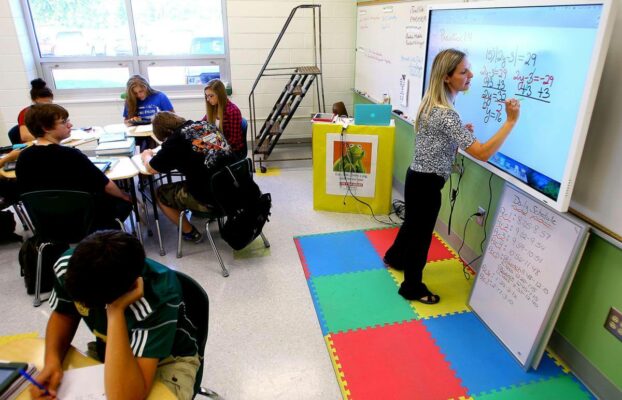 School Teaching
Panel size 55 inch, 65 inch, 75 inch, 86 inch
Backlight LED backlight
Resolution 3840*2160
Brightness 450cd/m2
Rate 3000:1
Viewing angle 178°,178°
Respond time 9.5ms
Display color 8 bit/16.7 Billion
Back light DLED
Panel life ≥50000 hours
Working power ≦320W
Working voltage 100V-240VAC,50/60Hz
Speaker 8Ω/10W*2
Net weight/Gross weight 73KG±5KG/91Kg±5KG
Chrome OS Chrome 3 /Chrome 4
Processor Intel® Core™ i5-8250U Processor
RAM 8GB DDR4
Storage 128GB M.2 SATA SSD
Interface
1 x 3 -in-1 Card Reader
2x USB 3.1 Gen 1
1 x Audio jack
3 x USB 3.1 Gen 1
1 x USB 3.1 Gen 1 Type-C
1 x HDMI
1 x RJ45 LAN
1 x DC-in
Multi media
Audio: MP3
Video: H.264, H.263,MPEG4 etc.
Image: PG, BMP, PNG etc.
Touch screen Infrared touch screen
Accurate 1.5mm
Install way Fixed inside with glass
Writing way Finger or pen ≥8mm opaque objects
Touch points 20 touch points
Writing screen media 4mm Physical toughened glass
Respond time ≤5ms
Driver Free driver
Driver way USB
Usage life ≥50 000 Hours