LED Display – Leyard LR Rental Series
LED Screen
LED Display – LR (Rental) Series
Calming appearance, easy to use
Curvable design, -10° to 10° can be adjusted
Composite installation mode(500×500, 500×1000)
100% Rear Maintenance
Module front maintenance, each module has magnetic design making screen seamless
Outdoor waterproof products making screen seamless
Description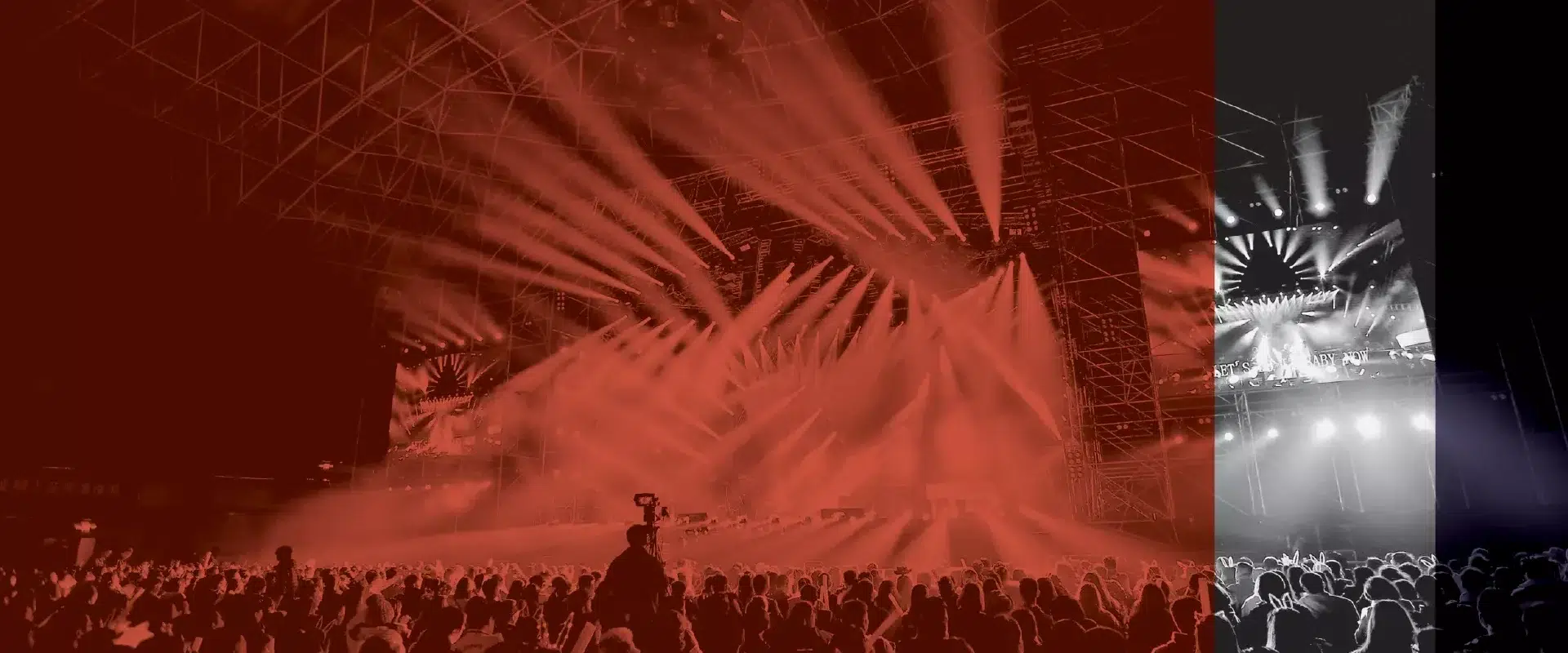 INDOOR & OUTDOOR LED DISPLAY
Conferences, stage show, celebrations, variety shows, product presentation, car exhibition.

-10° TO 10° CAN BE ADJUSTED
Support HDR function to meet more display requirements.
Module front maintenance,each module has magnetic design making screen seamless.
COMPOSITE INSTALLATION MODE
LER Series has two options for cabinet height, by mixing up the cabinets into the screen, the screen heights are in 500mm steps.