LED Display – Leyard LV Rental Series
LED Screen
LV Rental LED Display
One panel available for indoor and outdoor
Description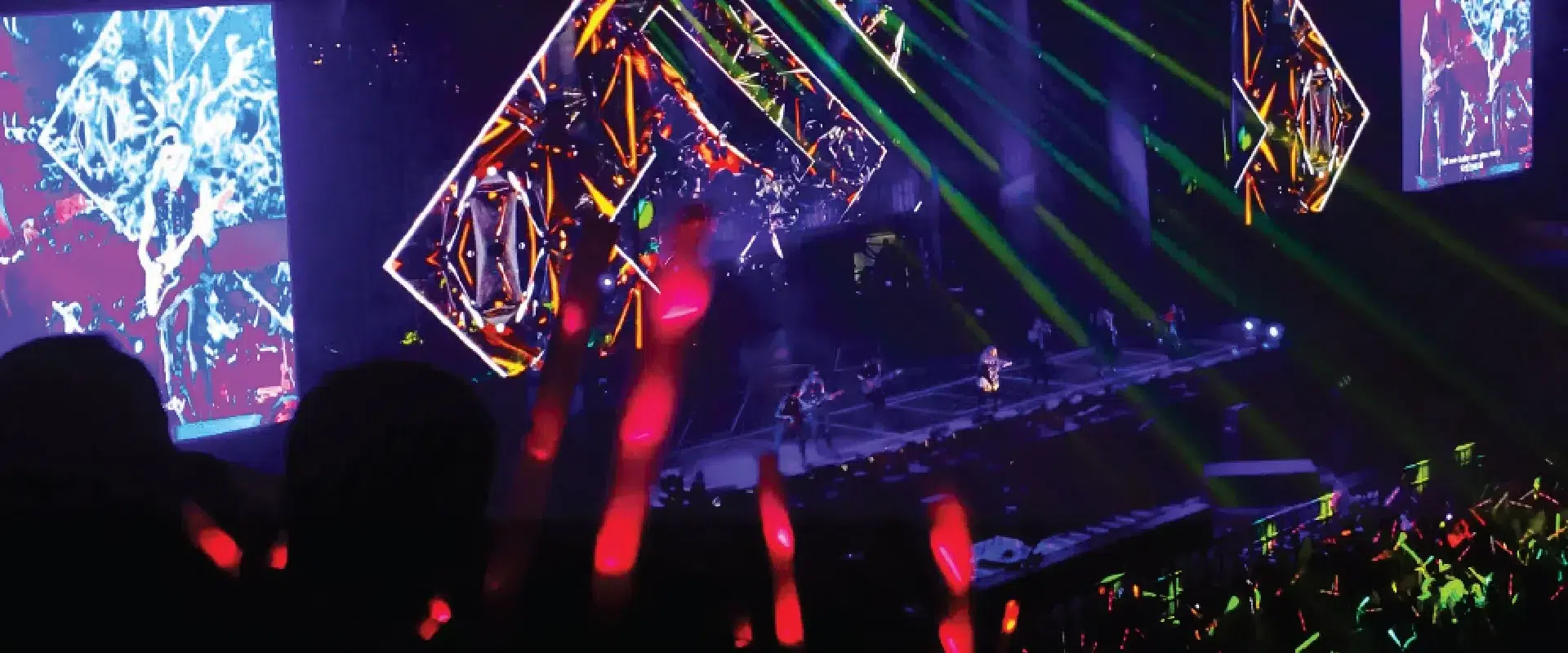 INDOOR & OUTDOOR LED DISPLAY
Conferences, stage show, celebrations, variety shows, product presentation, car exhibition.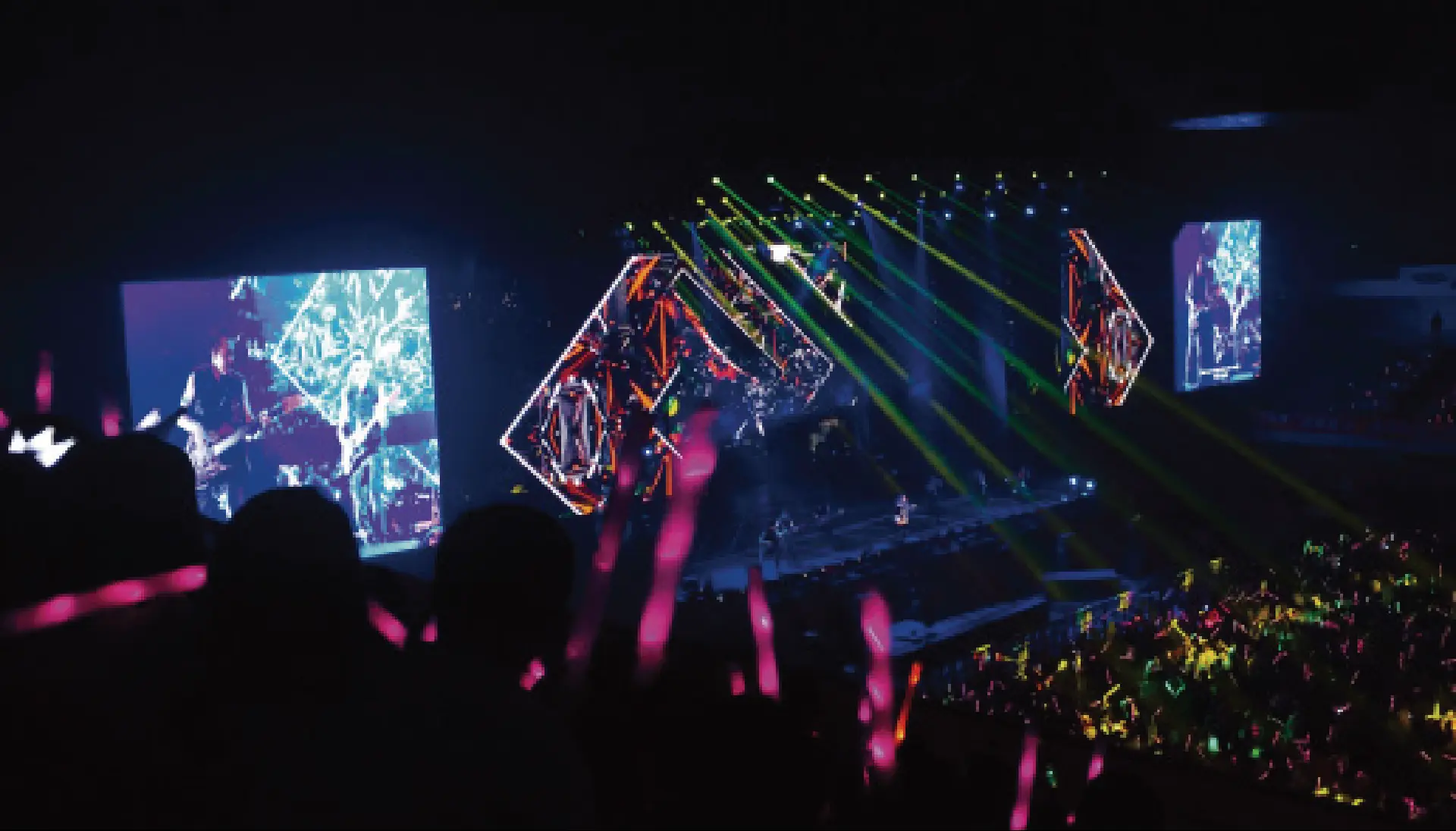 STAGE SHOW
PRODUCT PRESENTATION
CELEBRATIONS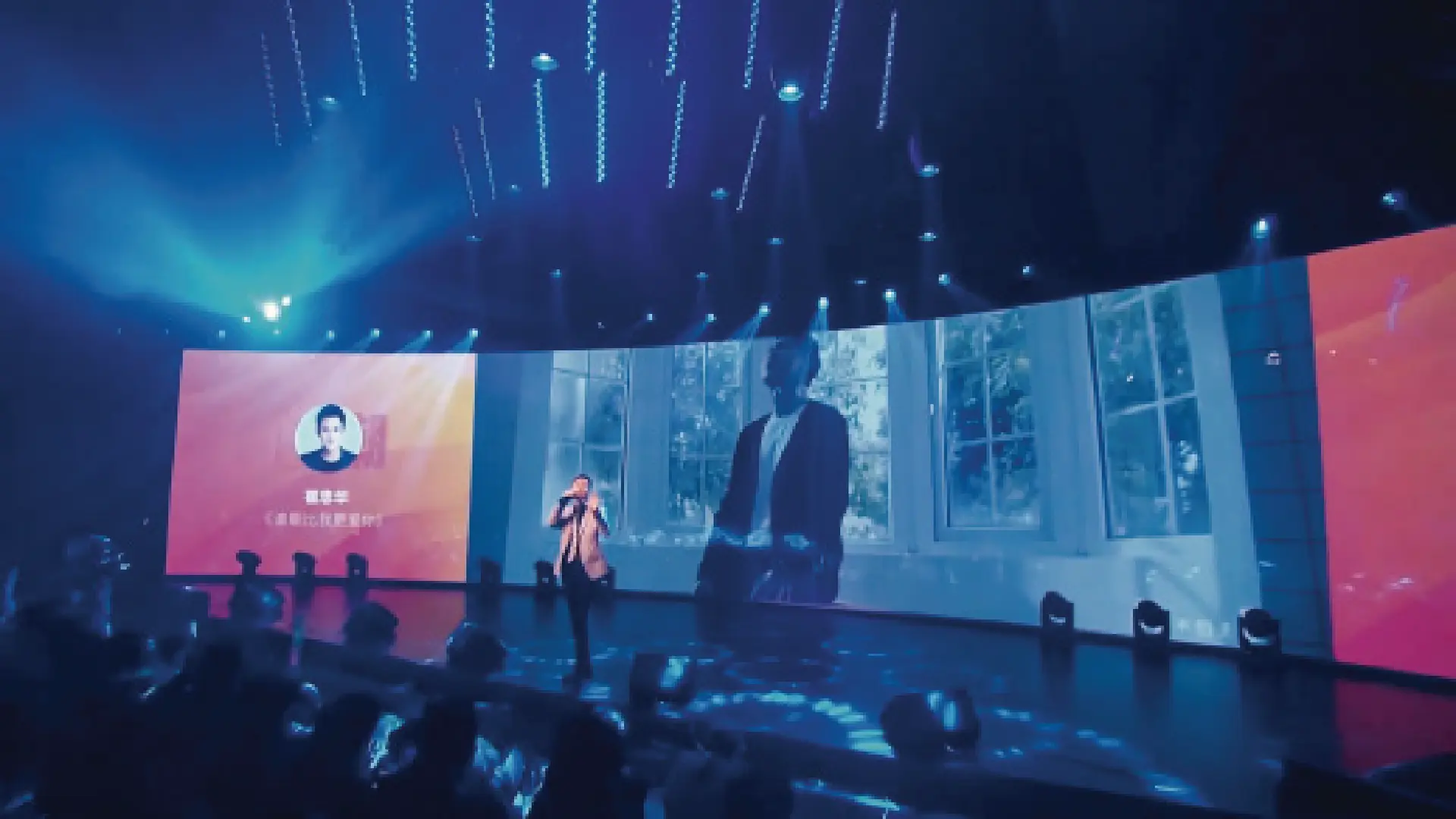 VARIETY SHOW
DEMONSTRATION OF XR VIRTUAL SHOOTING SCENEA
Utilizing the latest LED display technologies with motion capture sensors and cutting-edge software, Leyard can create immersive environments for real-time exploration of 3D models in the physical space. This dynamic solution brings content to life for a wide range of applications including broadcast studios, visualiza tion of volumetric data for analysis or exploring virtual worlds for collaborative game play.
Cabinet 100% rear maintenance.
Module front maintenance,each module has magnetic design making screen seamless.
Special-designed maintenance tool can quickly replace the module from the front in the purpose of greatly saving cost for labor and time.
CURVABLE DESIGN, -10° TO 10° CAN BE ADJUSTED
SUPPORT FLOOR SCREEN APPLICATIONS
Combined with specially designed structural components, LV series can support floor screen applications