Provide ease for consumers to self-service and the convenience that comes with fulfilling their own order include hotel check-in/check-out, restaurant orders, airline check-in, etc. These machines surely renders time efficiency and even reduces labor-cost.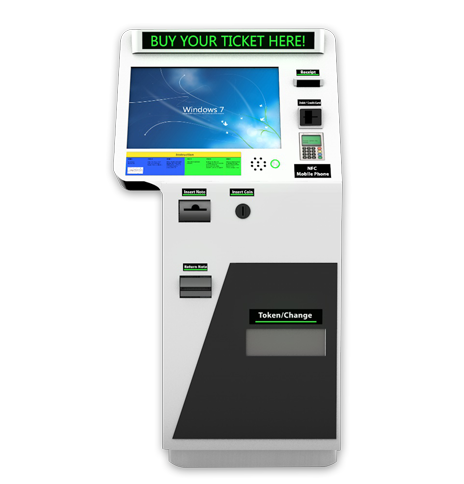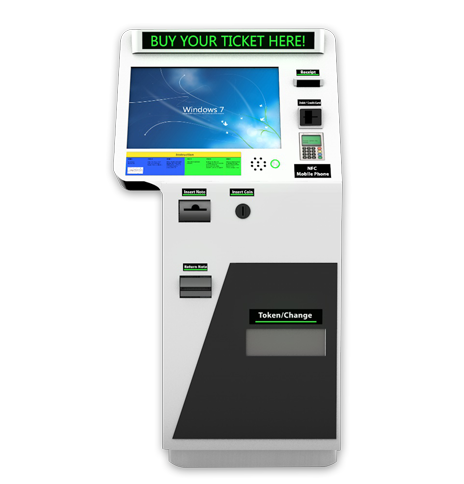 Cash / Credit Card Payment Kiosk
This payment kiosk is specifically built for public transport fare purchases, such as bus, taxi, etc. Customer is able to service themselves to buy their sits by credit/debit card and card. There is even a coin slot for customer to pay for decimals.
F&B Self Order & Payment Kiosk
Customer can interact with the kiosk to choose the variety they want and purchase them with cash or Debit/Credit card. It can even play advertisement during screen saver mode.
Our wide-ranging experiences have brought us to a knowledge level unsurpassed by our competition and allow us to provide the best services in the industry.
Various of our solutions have been recognized and successfully implemented in Malaysia since 2012. We emphasize quality products & services. With vast experiences in the industries and great project portfolios, we guarantee a cost-efficient solution according to your demands.