LED Display – Leyard VVRI-VP Series
LED Screen
RENTAL INDOOR FINE PITCH LED DISPLAY CABINET
• High quality and 1500nits brightness LED Lamp to satisfy the film volume environment ;
• PWM High Refresh Rate IC suppporting 7680HZ for shooting;
• Flexible Frame Rate sufficient to the Game engine Rendering;
• Higher Contrast Ratio 5000:1 with our customised lamp and Mask to display better HDR content;
• With Brompton system dynamic calibration function maximize full-screen color and brightness uniformity in real-time;
• Smooth and consistent grayscale display 12bits even at low brightness for camera;
• DCI-P3/ WCG(wide color gamut)/Synchoromizing function designed for the 3D Vitrual Production.
Description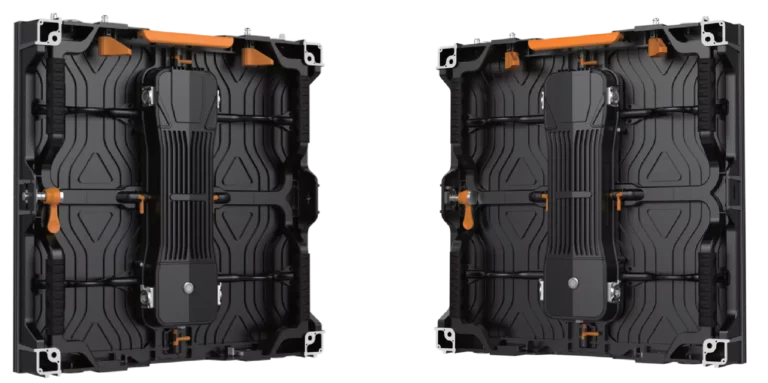 Fine Pitch LED Display Cabinet
VVRI-VP series was born for a virtual production project, and its mother is VVRI-PLUS designed for rental application in 2018, then its functions are constantly improved by extensive testing and our partners' feedback during the past project experience.
Nowadays, the popular product mainly is P2.5 in the virtual production market. However, As a pioneer in fine pitch display industry, Leyard R&D has initiated the P1.9 products with 1500nits & DCIP3 to improve the resolution and reduce the current moiré effect for better camera performance that the film and television industry concerned.
Conferences, stage show, celebrations, variety shows, product presentation, car exhibition.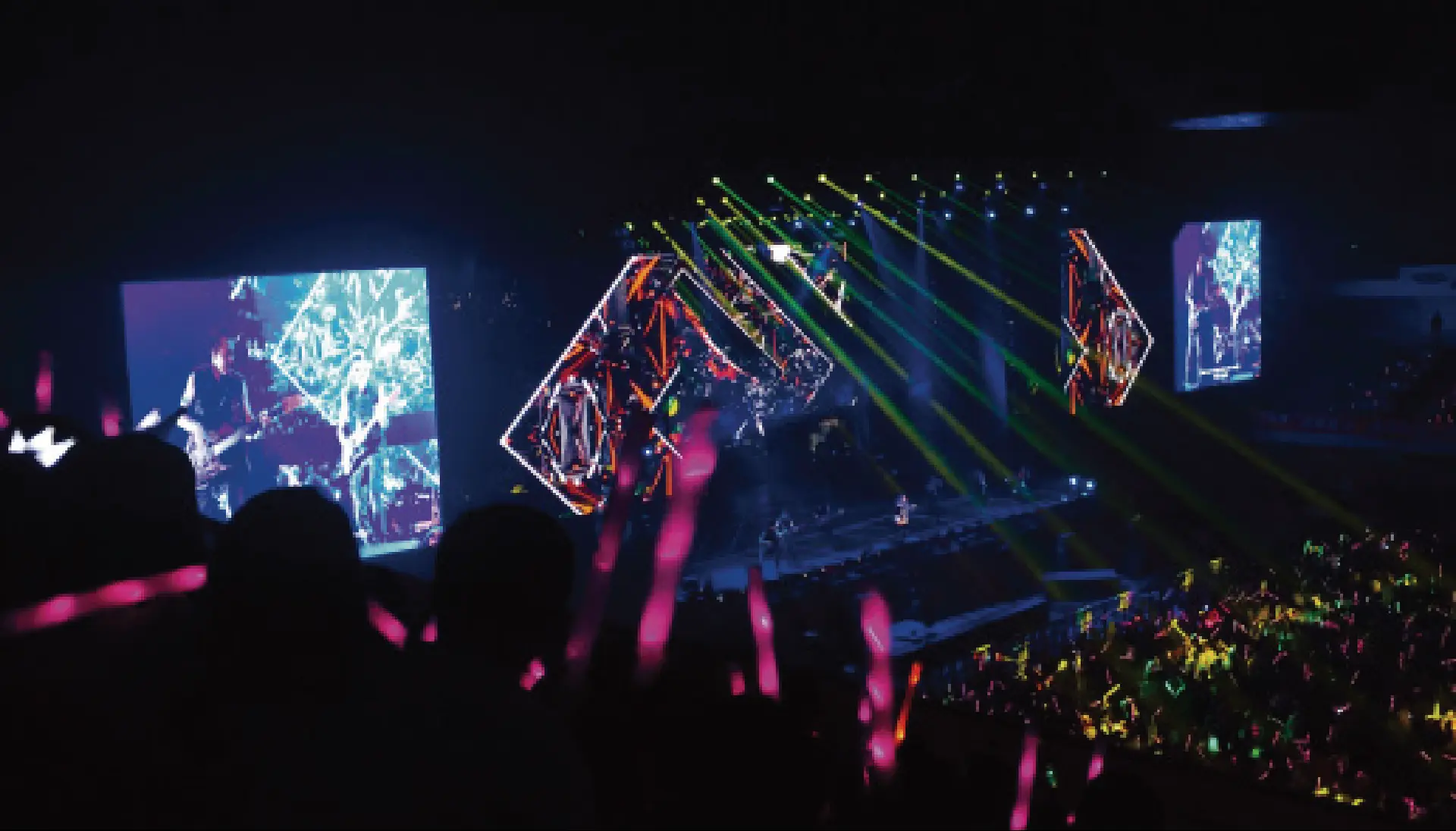 STAGE SHOW
PRODUCT PRESENTATION
CELEBRATIONS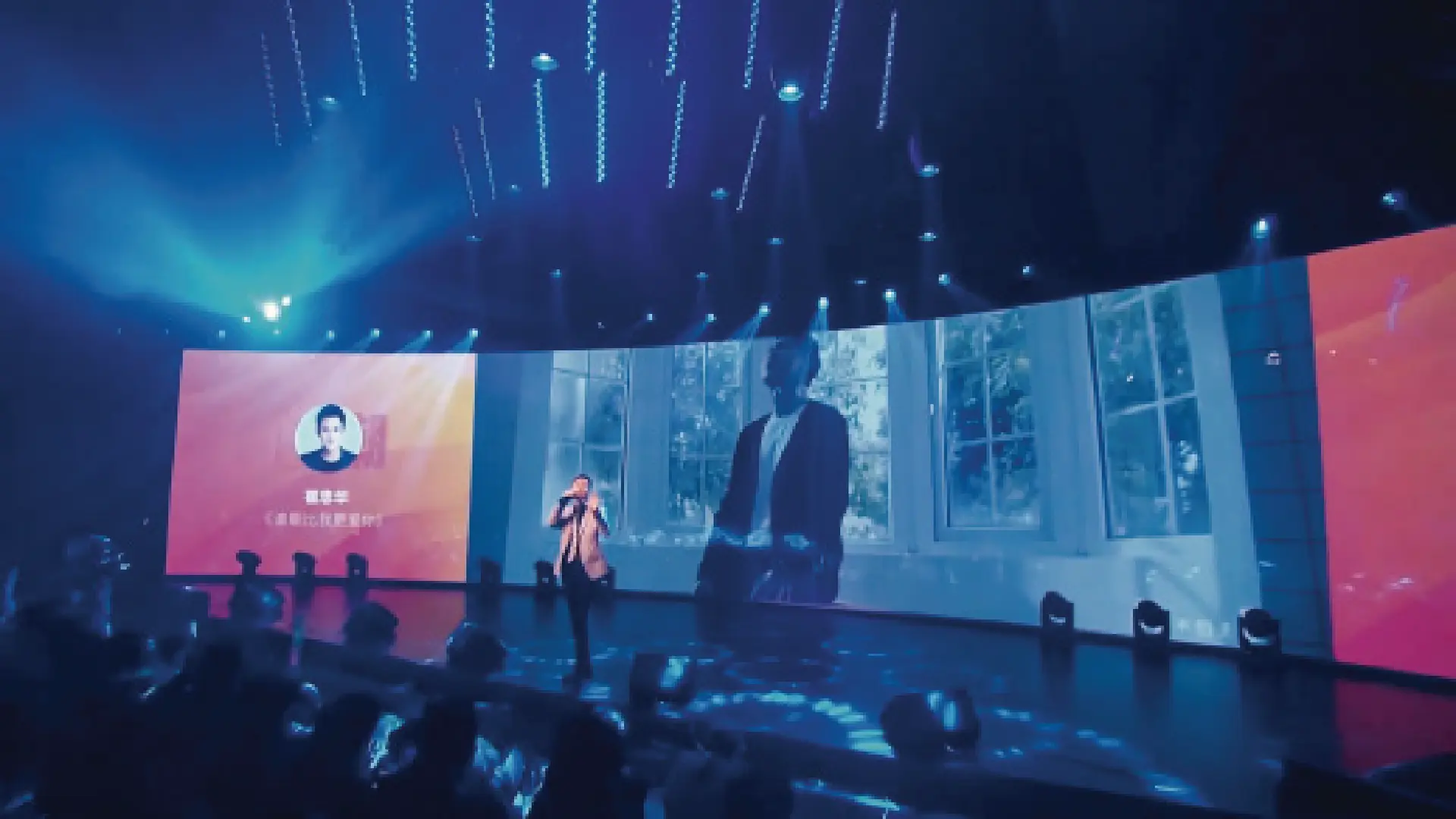 VARIETY SHOW
OUTSTANDING ADVANTAGES OF OPTICAL DISPLAY AND PROCESSING PERFORMANCE FOR SHOOTING
MOVEABLE ADVANTAGES OF PHYSICAL CABINET STRUCTURE DESIGN
W500*H500mm standard panel size with smooth concave and convex solution;
Supper slim & light panel and efficient heat dissipation design;
Cabinet comes with a quick-fit connection lock for quick disassembly and assembly, hoisting and leasing;
The module is screw-free and assembled by self-locking quick-loading mechanism, which is convenient and quick to maintain;
Cabinet top and bottom are designed with a magnetic aligning mechanism for quick installation by one person;
Front and rear installation and maintenance;
Supporting quick Stacking and hanging structure design.
Gen-Lock &HFR & Dynamic Calibration function (Solving the Scan dark line);
ShutterSync ‒ New for VP application;
OSCA <On-Screen Colour Adjustment> for better HDR;
ChromaTune features help change the color in UE platform easily;
Adding easier and quicker camera set up and handling.
FASTER INSTALLATION AND MAINTENANCE AND CABINET DESIGN FOR RENTAL APPLICATION
The power box is screw-free and assembled by self-locking , can be replaced as a whole module.
There is no cable in the cabinet, and the unit module uses storage technology to store the calibration data independently.
The power supply, HUB, and the back cover of the cabinet are designed to be stable, reliable, and quick to disassemble.
REAR AND FRONT MAINTENANCE - OPTIONAL MAGNETIC AND VACCUM MAINTENANCE TOOL
STRUCTURE COVERING MULTIPLE APPLICATIONS
Combined with specially designed structural components, LV series can support floor screen applications