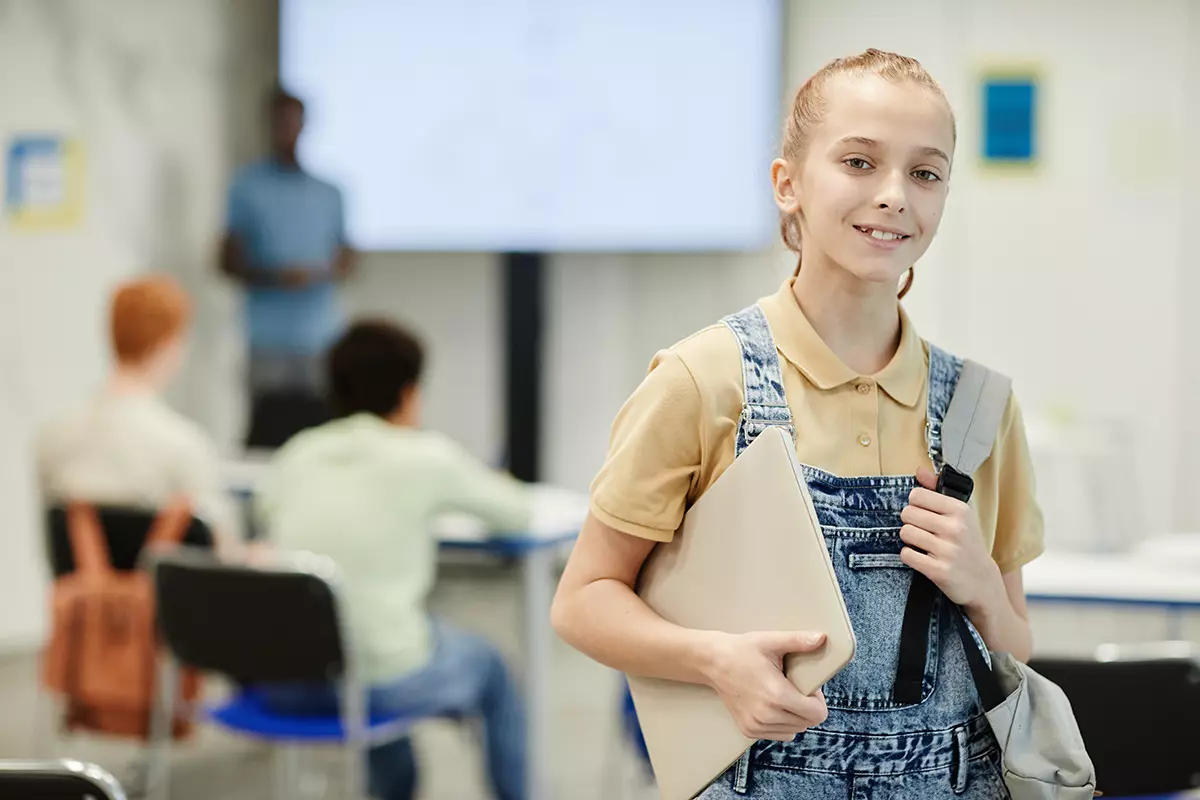 In this comprehensive article, we explore the future of education and delve into the concept of personalized learning through hybrid classroom solutions. Discover how technology is transforming traditional education, enabling customized learning experiences for students and bridging the gap between in-person and online learning environments.
---
Introduction
Education has always been a fundamental aspect of society, shaping individuals' knowledge, skills, and abilities. Over the years, advancements in technology have revolutionized various industries, and the field of education is no exception. In today's rapidly evolving digital landscape, the future of education lies in personalized learning through hybrid classroom solutions. This article explores the transformative potential of hybrid classrooms, which blend traditional face-to-face instruction with innovative online learning tools and platforms.
The Rise of Hybrid Classrooms
Traditional classrooms have long served as the primary setting for education, fostering direct interaction between students and teachers. However, the advent of digital technologies has opened up new possibilities for education, prompting the emergence of hybrid classrooms. These learning environments combine the best of both worlds, integrating traditional teaching methods with digital resources and virtual collaboration.
Hybrid classrooms leverage the power of technology to offer personalized learning experiences. With online platforms and tools, students can access educational content tailored to their specific needs and learning styles. This individualized approach enhances engagement, motivation, and comprehension, as students can progress at their own pace and explore topics of interest in greater depth.
Personalized Learning: Empowering Students
One of the key advantages of hybrid classrooms is the ability to deliver personalized learning experiences. Every student has unique strengths, weaknesses, and learning preferences. Traditional classrooms often struggle to address the diverse needs of students, as teachers are limited by time constraints and a one-size-fits-all curriculum. Hybrid classrooms, on the other hand, provide the flexibility to tailor instruction and assignments to individual students, maximizing their potential for growth and success.
In a hybrid classroom, students have access to a wealth of online resources, interactive modules, and multimedia content. They can engage with learning materials in ways that resonate with them, whether through videos, interactive quizzes, or virtual simulations. This variety of resources caters to different learning styles and helps students grasp complex concepts more effectively.
Additionally, hybrid classrooms facilitate ongoing assessment and feedback mechanisms. With digital tools, teachers can monitor students' progress in real-time, identify areas of improvement, and provide targeted guidance. This continuous feedback loop ensures that students receive timely support and intervention, fostering a deeper understanding of the subject matter.
Bridging the Gap: In-Person and Online Learning
Hybrid classrooms bridge the gap between in-person and online learning, leveraging the benefits of both modalities. While face-to-face interaction remains invaluable for social and emotional development, online learning expands educational opportunities beyond the limitations of physical space and time.
In traditional classrooms, students often encounter constraints such as rigid schedules, limited resources, and geographical barriers. Hybrid classrooms transcend these limitations, offering students access to a vast array of educational content and global learning communities. Through online platforms, students can connect with peers from different cultures, engage in collaborative projects, and gain exposure to diverse perspectives.
Moreover, hybrid classrooms prepare students for the digital age and the evolving demands of the workforce. In today's interconnected world, digital literacy and technological competence are crucial skills. By integrating technology into the learning process, hybrid classrooms equip students with the necessary digital skills and knowledge, empowering them for future success.
The Role of Educators in Hybrid Classrooms
While technology plays a pivotal role in hybrid classrooms, the importance of educators cannot be overstated. Teachers serve as facilitators, mentors, and guides, creating an environment that nurtures critical thinking, creativity, and collaboration.
In hybrid classrooms, teachers leverage technology to enhance their instructional strategies. They curate and design online learning materials, develop interactive activities, and utilize data-driven insights to tailor their teaching approaches. By harnessing the power of educational technology, teachers can unlock new possibilities for engagement and knowledge acquisition.
Additionally, educators in hybrid classrooms foster a sense of community and connection. Through virtual discussions, collaborative projects, and online forums, students can actively participate in the learning process, share ideas, and support each other's growth. The teacher's role extends beyond the dissemination of knowledge to fostering a dynamic learning ecosystem that promotes curiosity, exploration, and self-discovery.
Overcoming Challenges and Shaping the Future
While hybrid classrooms offer numerous benefits, their implementation is not without challenges. Adequate infrastructure, reliable internet connectivity, and equitable access to technology are essential prerequisites for realizing the full potential of hybrid learning. It is crucial to address these issues to ensure that every student can benefit from personalized, technology-enhanced education.
Furthermore, effective professional development programs and continuous training for educators are paramount. Teachers need support and resources to navigate the evolving landscape of hybrid classrooms successfully. By investing in their professional growth, educational institutions can empower teachers to leverage technology effectively, employ evidence-based practices, and adapt to emerging trends.
Conclusion
In conclusion, the future of education lies in personalized learning through hybrid classroom solutions. By combining the strengths of traditional face-to-face instruction with innovative online tools and platforms, hybrid classrooms offer a transformative learning experience. Personalized learning empowers students, catering to their individual needs, fostering engagement, and deepening comprehension. Hybrid classrooms bridge the gap between in-person and online learning, expanding educational opportunities and preparing students for the digital age. As we shape the future of education, it is imperative to invest in infrastructure, provide equitable access to technology, and support educators in their professional development. Together, we can unlock the full potential of personalized learning and create a brighter future for generations to come.
Image Gallery