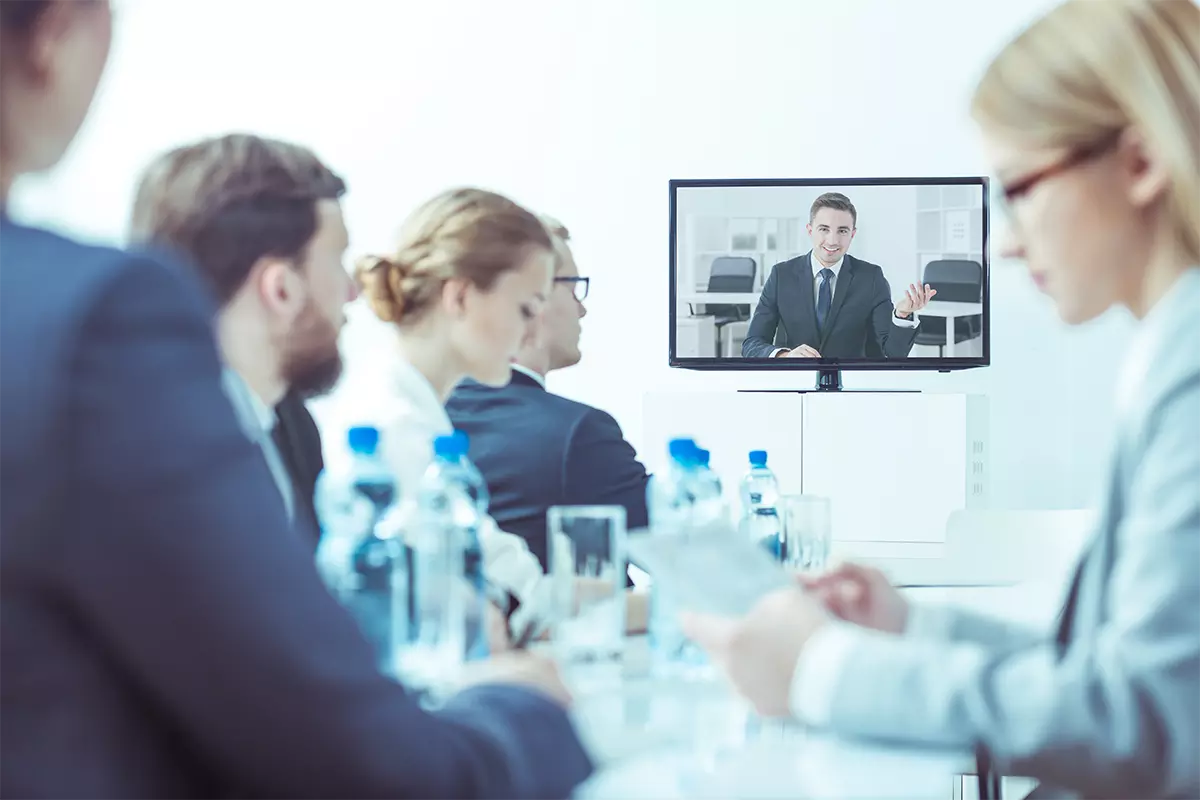 Discover the evolution of video conferencing from legacy systems to cloud-based solutions. Explore the milestones, advancements, and benefits that have shaped this transformative technology. Experience seamless communication and collaboration with scalable, cost-efficient, and secure video conferencing solutions.
Introduction
In today's fast-paced and interconnected world, effective communication plays a pivotal role in the success of businesses. One such technology that has revolutionized communication is video conferencing. Video conferencing enables people to connect and collaborate seamlessly, regardless of their geographical locations. Over the years, video conferencing has evolved significantly, transitioning from legacy systems to more advanced cloud-based solutions. In this article, we will explore the evolution of video conferencing, highlighting the key milestones and advancements that have shaped its current landscape.
The Emergence of Legacy Systems
In the early days of video conferencing, the technology was predominantly restricted to large organizations and government institutions. Legacy systems, characterized by on-premises infrastructure and expensive hardware, paved the way for the initial adoption of video conferencing. These systems required dedicated rooms, specialized equipment, and substantial technical expertise to set up and maintain. While they offered a glimpse of the possibilities of remote communication, their limitations hindered widespread adoption.
Advancements in Video Conferencing Technology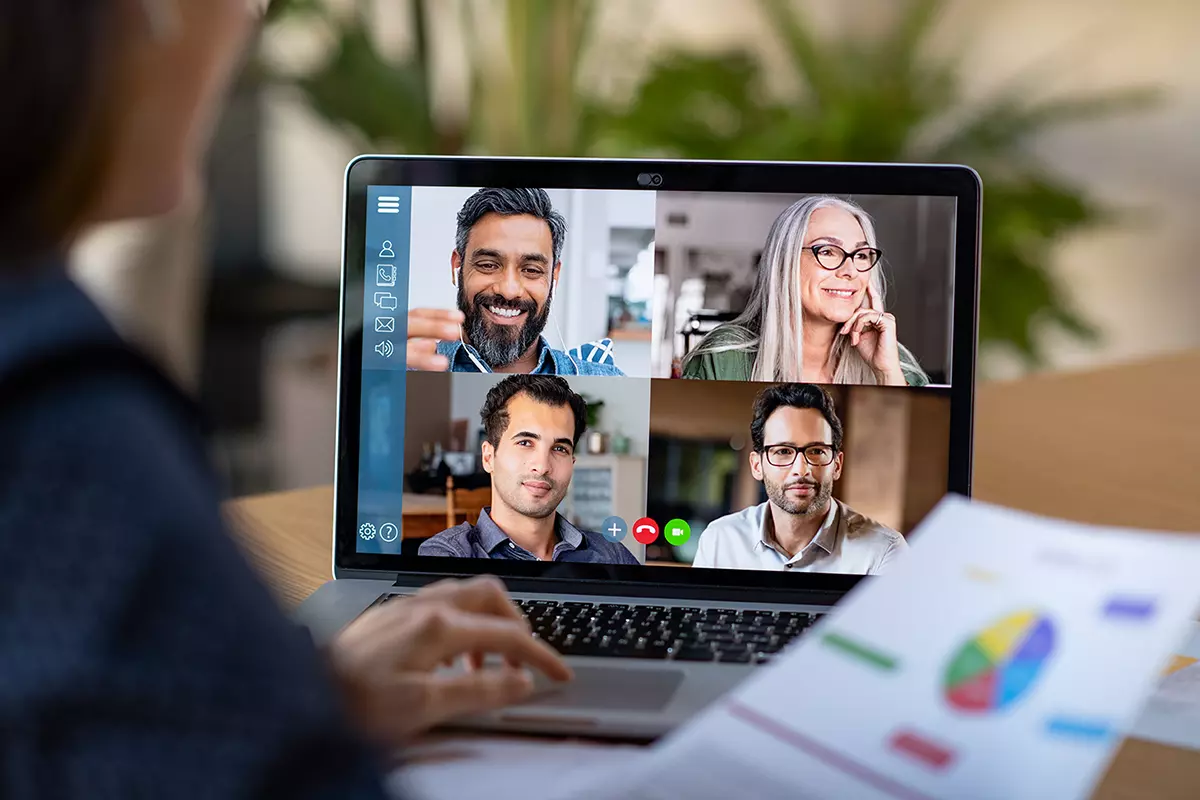 Transition to IP-Based Networks
With the advent of the internet and the proliferation of IP-based networks, video conferencing underwent a significant transformation. IP-based networks allowed video conferencing to leverage the existing infrastructure, making it more accessible to a broader range of organizations. The use of standard internet protocols facilitated seamless integration with other communication tools, enhancing interoperability and opening doors to new possibilities.
Introduction of High-Definition Video
Another crucial milestone in the evolution of video conferencing was the introduction of high-definition (HD) video. HD video provided clearer and more lifelike visuals, enhancing the overall meeting experience. Participants could now observe subtle facial expressions and non-verbal cues, improving communication and fostering a sense of connection even in virtual environments.
Integration with Collaboration Tools
As businesses increasingly recognized the value of collaboration, video conferencing solutions began integrating with collaboration tools. Features such as screen sharing, file sharing, and real-time document editing became integral components of video conferencing platforms. These integrations empowered teams to work together seamlessly, enhancing productivity and driving innovation.
Mobility and Cross-Platform Support
The rise of smartphones and tablets brought about a new era of mobility in video conferencing. With the development of mobile applications and cross-platform support, participants could join meetings from their mobile devices, regardless of their operating systems. This flexibility eliminated the need for specialized hardware and expanded the reach of video conferencing to remote workers and employees on the go.
The Shift to Cloud-Based Solutions
While legacy systems provided a foundation for video conferencing, they had inherent limitations in terms of scalability, cost, and maintenance. The emergence of cloud computing technology revolutionized the industry once again, giving rise to cloud-based video conferencing solutions.
Scalability and Cost Efficiency
Cloud-based video conferencing solutions offered unparalleled scalability and cost efficiency. Organizations could now leverage the power of the cloud to scale their video conferencing capabilities based on their specific needs. The pay-as-you-go model eliminated the need for large upfront investments in hardware and infrastructure, making video conferencing more accessible to businesses of all sizes.
Simplified Deployment and Maintenance
Cloud-based solutions eliminated the complexity associated with deploying and maintaining video conferencing systems. With a simple web-based interface, organizations could set up and configure video conferencing with ease. Updates and maintenance were handled by the service provider, ensuring that businesses always had access to the latest features and security enhancements.
Enhanced Security and Reliability
Security and reliability have always been critical concerns in video conferencing. Cloud-based solutions addressed these concerns by implementing robust security measures and leveraging advanced encryption protocols. Data centers with redundant infrastructure and backup systems ensured high availability and minimized the risk of downtime, providing a seamless and secure communication experience.
Conclusion
In conclusion, the evolution of video conferencing from legacy systems to cloud-based solutions has transformed the way businesses communicate and collaborate. From the early days of expensive hardware and dedicated rooms to the current era of scalable and cost-efficient cloud-based platforms, video conferencing has come a long way. The advancements in technology have not only improved the quality and accessibility of video conferencing but also enabled organizations to connect and collaborate seamlessly across borders. As the demand for remote work and virtual meetings continues to rise, the future of video conferencing looks promising, with further advancements on the horizon.
Image Gallery