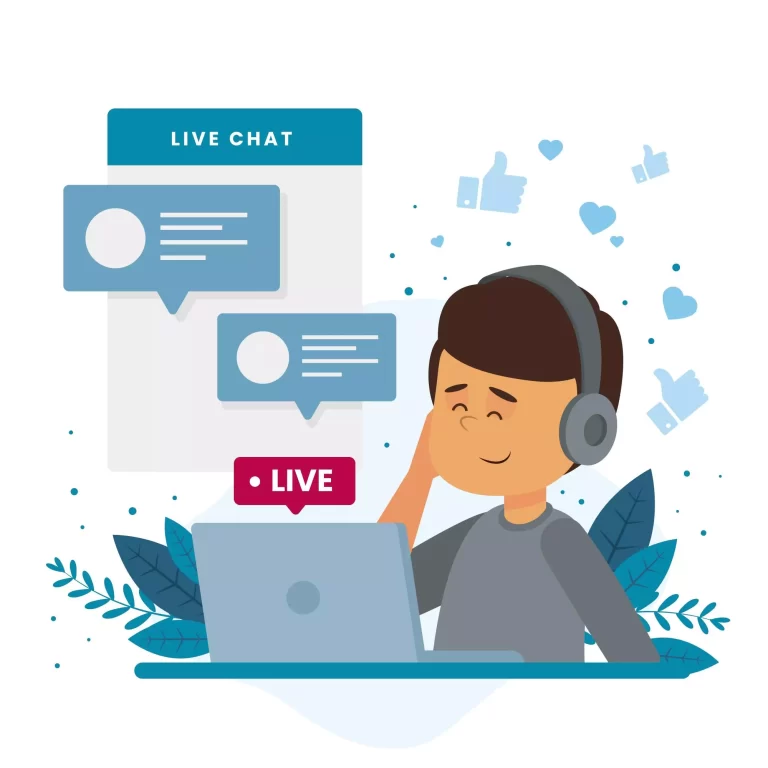 Live Streaming preparation and setup almost similar to video on demand (VOD). Unline VOD, live streaming has audio and video source live and it's being transcoded on the fly. This is most probably done at site, where the event is taken place. The 4 major phases involves are as follows:
1) Content Capturing via Professional Video Cameras, DVD Player and  PA System (Audio).
2) Content Live Production, Mixing and Editing
3) Content Live Transcoding by IsrakStream Live Transcoder.
4) Uploading content to publishing point, either to client Data Center and/or IsrakStream Data Center. This is when you need a dedicated high speed internet access.
5) Distribution of content across Media Delivery Platform and Content Delivery Network (CDN).
Unlike Video On Demand Streaming, the above activities must be done in sequential and continuous. It happen almost at the same time.
Professionally broadcasting your event to the internet, LIVE
1) We offer turnkey Live streaming solution for your event from video production until the is video ready for playback on your website.
2) Our flexible package allows complete on demand service, integrate with your existing video production equipments, and publish streaming to internal and/or public network.
3) Our technology deliver smooth live video streaming with Adaptive Multi-bitrate
4) Streaming to ensure a high-quality user experience.
5) The best video video quality (up to High Definition quality), and zero buffering !
6) Distribution of content across Hybid Media
7) Delivery Platform and Content Delivery Network (CDN).
OUR COMPREHENSIVE SERVICES
1) Live video production set
2) Live Streaming Encoder (Analog & Digital – HD-SDI)
3) Hosted live streaming channel
4) Setup live streaming infrastructure
5) Malaysian-based & international Content Delivery Network (CND)
6) Video recording & editing
7) Supply of live encoder hardware, video camera, video switcher, cables and accessories.
8) Cloud Computing infrastucture setup and rental.
9) Pay-per view livestreaming feature.
Image Gallery