Display board Latest Digital Board Technology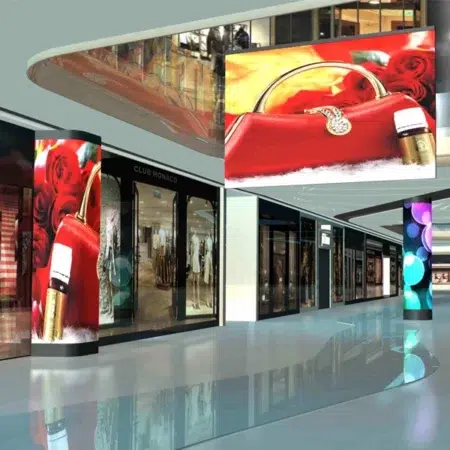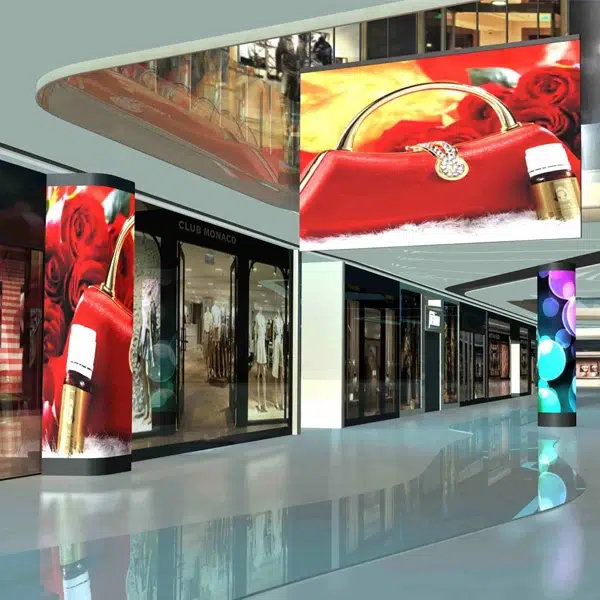 The days of businesses placing posters or bulletin boards in their client waiting areas and office common areas to occupy employees during downtime are long gone.
Display board screens steal the attention of customers waiting in line, clients who arrive early for a meeting, and employees waiting for coworkers in the lobby in today's post-modern society. It is obvious that employing technology developments in communication is an inexorable trend, and businesses must keep up with it if they don't want to become irrelevant and obsolete.
The Challenges that the Gadget Era Creates for Communicators
Nowadays, the majority of people use at least one gadget daily. People frequently can be seen using their phones, tablets, computers, e-readers, or portable gaming systems in public.
In seven nations, mobile devices reportedly exceed people in 2013. These nations are Finland, Australia, Japan, Sweden, Denmark, South Korea, and the United States, according to the Organization for Economic Cooperation and Development.
According to PC World's Stephen Lawson, "it means there were many wireless broadband subscriptions per person, typically because consumers have multiple mobile devices that can access the internet." While Finland led the group with more than 123 percent penetration, the United States "barely crossed the bar."
Given these ideas, it is obviously harder than ever for communicators to connect with their audiences as they attempt to compete with technology. And most of the time, communicators deliver their signals through devices rather than competing with them.
In order to reach today's audiences, messaging must also be more shorter and more aesthetically appealing. Think about how many images you've seen in the last few hours on your Facebook feed. And all of those were created by content creators who are competing for your attention. This situation create multiple challenge in this Era.
The display board A tool for internal and external corporate communication is the screen.
With the ability to be used for both internal and external corporate communication, display board screens may be the ideal tool for communicators to increase the odds that their messages will be understood. Announcing and presenting information in a lively, creative manner increases the likelihood that the audience, whether customers or employees, will pay attention.
A message should be compelling enough to hold the audience member's attention before he or she decides to pull out a personally-owned device and utilise it for pleasure during downtime, given that at least one mobile device is always available.
Display board panels have what it takes to compete with online-accessible devices thanks to their many features and capabilities.
Using display board panels to connect with the target market has a number of advantages :
A display board's automatic slideshows keep the audience interested. Readers of periodicals, newsletters, and other printed publications have the freedom to turn the pages and concentrate just on the content they wish to read. Each presentation slide on the display board is timed, which enables the programme to automatically "turn the page," so to speak.
This is one advantage of the system. The timing of each slide encourages viewers to focus on each one before moving on to the next. The drawback of that? The audience member may decide to stop watching the presentation altogether if a slide bores them. In the end, everything comes down to how well and creatively the presentation is made.
an expanded range of materials to be showcased Digital screens, as opposed to conventional bulletin boards, have the ability to show a broader variety of content, including pictures and videos.
less waste, and better for the environment. As with posters, flyers, and conventional newsletters, a digital screen simply needs a soft copy of the presentation to play it repeatedly, minimising paper waste.
Image Gallery