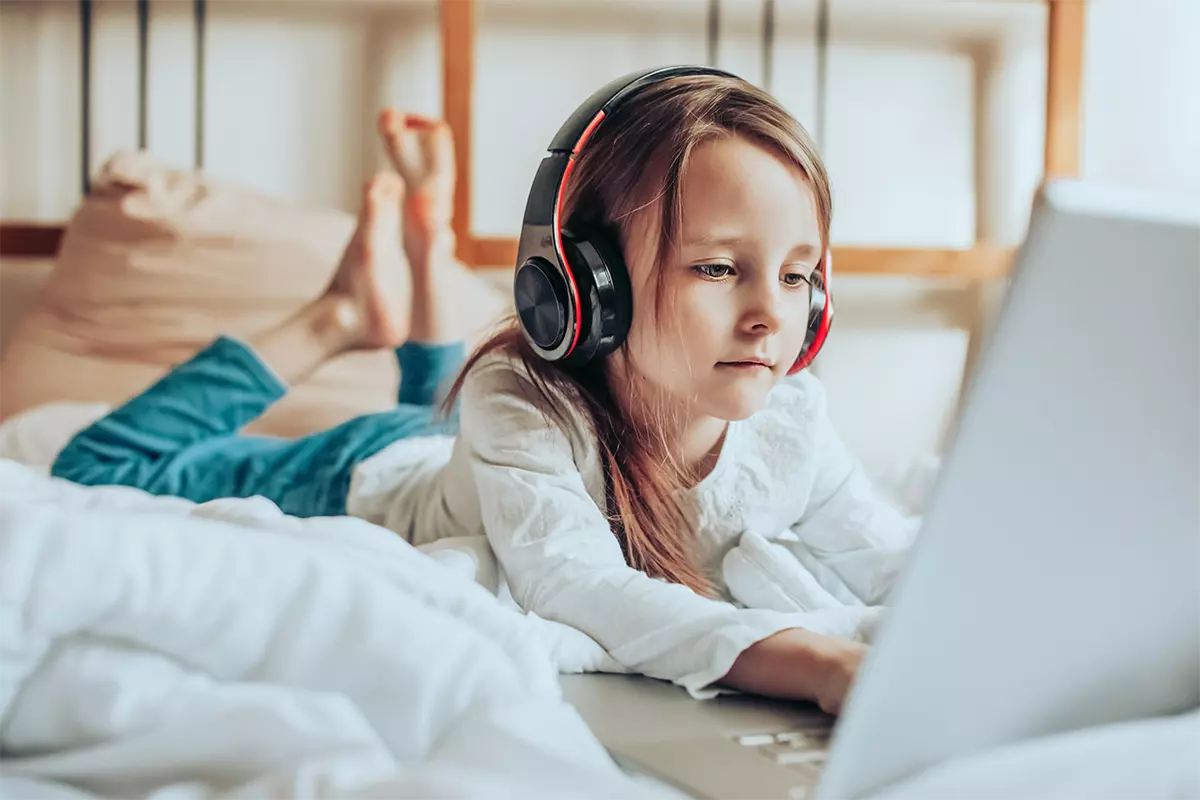 Discover how gamification is revolutionizing online learning by making education fun and engaging. Explore the benefits of incorporating game elements, such as rewards, challenges, and leaderboards, into digital learning platforms to enhance student motivation, participation, and knowledge retention.
Table of Contents
Introduction
Understanding Gamification in Online Learning
Motivating Students Through Game Elements
Enhancing Student Participation and Collaboration
Boosting Knowledge Retention and Mastery
Personalizing Learning Experiences
Assessing Learning Progress
Overcoming Challenges and Potential Drawbacks
Conclusion
1. Introduction
In the ever-evolving landscape of education, finding innovative and effective ways to engage students is paramount. Online learning has emerged as a popular and flexible mode of education, but it comes with its own set of challenges. Enter gamification—the practice of incorporating game elements into non-game contexts. In the realm of online learning, gamification has revolutionized education by making it fun, interactive, and engaging. In this article, we will explore the concept of gamification in online learning, its benefits, and how it enhances student motivation, participation, and knowledge retention.
2. Understanding Gamification in Online Learning
Gamification involves the integration of game mechanics, aesthetics, and thinking into educational activities to motivate and engage learners. By leveraging elements such as rewards, challenges, levels, badges, and leaderboards, educators can transform traditional online learning experiences into dynamic and immersive journeys. Gamification taps into the natural human inclination for competition, achievement, and rewards, making education an enjoyable and interactive process.
3. Motivating Students Through Game Elements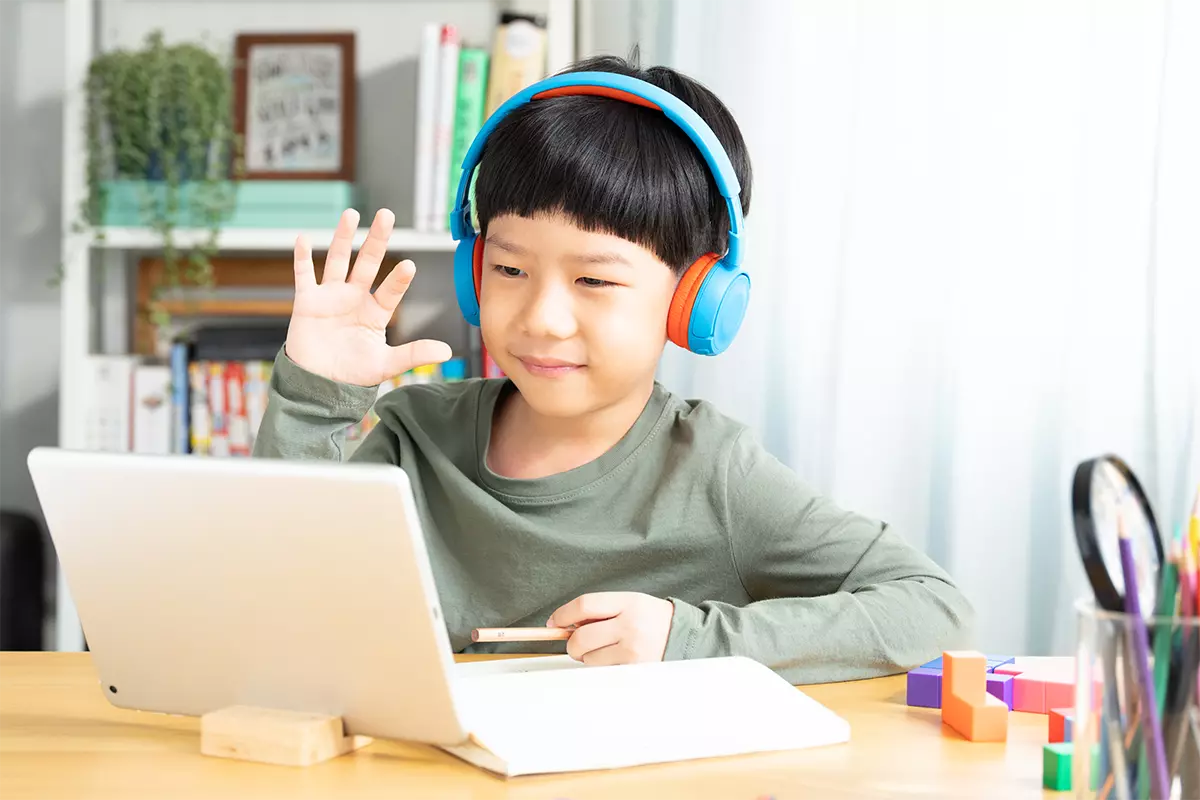 One of the key advantages of gamification in online learning is its ability to motivate students. By incorporating game elements, educators can create a sense of excitement and achievement, encouraging students to actively participate and invest in their learning. Progressing through levels, earning badges for accomplishments, and unlocking rewards provide a sense of accomplishment and drive learners to strive for more.
Moreover, the element of competition introduced through leaderboards or multiplayer challenges fosters a healthy sense of rivalry, inspiring students to excel and perform at their best. The intrinsic motivation generated by gamification increases student engagement and enthusiasm for learning.
4. Enhancing Student Participation and Collaboration
Gamification in online learning promotes active student participation by transforming mundane tasks into enjoyable activities. By introducing game elements, learners become active participants in their educational journey rather than passive recipients of information. Interactive quizzes, simulations, and puzzles make learning interactive and encourage learners to explore, experiment, and apply knowledge in practical scenarios.
Additionally, gamification can facilitate collaboration among students. Multiplayer games, team-based challenges, and social components within learning platforms allow students to connect, communicate, and work together towards common goals. This collaborative approach enhances critical thinking, problem-solving, and communication skills, which are vital in today's interconnected world.
5. Boosting Knowledge Retention and Mastery
One of the significant advantages of gamification in online learning is its impact on knowledge retention and mastery. The interactive nature of gamified learning experiences promotes active recall and application of concepts, strengthening neural connections and improving long-term memory.
By breaking down complex topics into bite-sized levels or challenges, learners can grasp information incrementally and reinforce their understanding through repeated practice. Immediate feedback and adaptive learning pathways ensure that learners can identify areas of weakness and focus on areas that require further attention. This personalized approach accelerates the learning process and helps learners achieve mastery in a more engaging and effective manner.
6. Personalizing Learning Experiences
Gamification allows for personalized learning experiences tailored to individual student needs and preferences. By tracking student progress and performance, learning platforms can adapt the difficulty level, pacing, and content presentation to match each learner's capabilities. This adaptive nature ensures that students are neither overwhelmed nor bored, keeping them consistently challenged and motivated.
Furthermore, gamification provides opportunities for students to make choices and have agency over their learning paths. Learners can explore different paths, tackle challenges in their preferred order, and pursue topics of interest, fostering a sense of ownership and autonomy in their educational journey.
7. Assessing Learning Progress
In gamified online learning environments, assessment becomes an integral part of the educational experience. Traditional quizzes and exams can be transformed into interactive assessments that provide real-time feedback and actionable insights. Educators can gain valuable data on individual student performance, identify areas of improvement, and tailor interventions accordingly.
Additionally, the use of leaderboards and achievements allows educators to evaluate student progress not only based on individual performance but also in comparison to peers. This gamified approach to assessment fosters healthy competition, encourages self-reflection, and motivates students to strive for continuous improvement.
8. Overcoming Challenges and Potential Drawbacks
While gamification offers numerous benefits, it is essential to be mindful of potential challenges and drawbacks. Over-gamification, where the focus shifts entirely to game elements at the expense of meaningful learning, should be avoided. It is crucial to strike a balance between engagement and educational value to ensure that learning objectives are effectively met.
Moreover, not all learners may respond equally to gamified approaches. Individual preferences, learning styles, and cultural factors should be considered when designing gamified experiences to ensure inclusivity and maximize engagement for all students.
9. Conclusion
Gamification has emerged as a powerful tool in transforming online learning into a fun, interactive, and engaging experience. By incorporating game elements, educators can motivate students, enhance participation and collaboration, boost knowledge retention, and personalize learning experiences. Gamification allows for adaptive assessment and provides valuable insights into student progress.
As online learning continues to evolve, embracing gamification can lead to increased student satisfaction, improved educational outcomes, and a transformative learning journey. By harnessing the power of gamification, educators can create engaging and effective online learning environments that empower students to thrive in the digital age.
Image Gallery