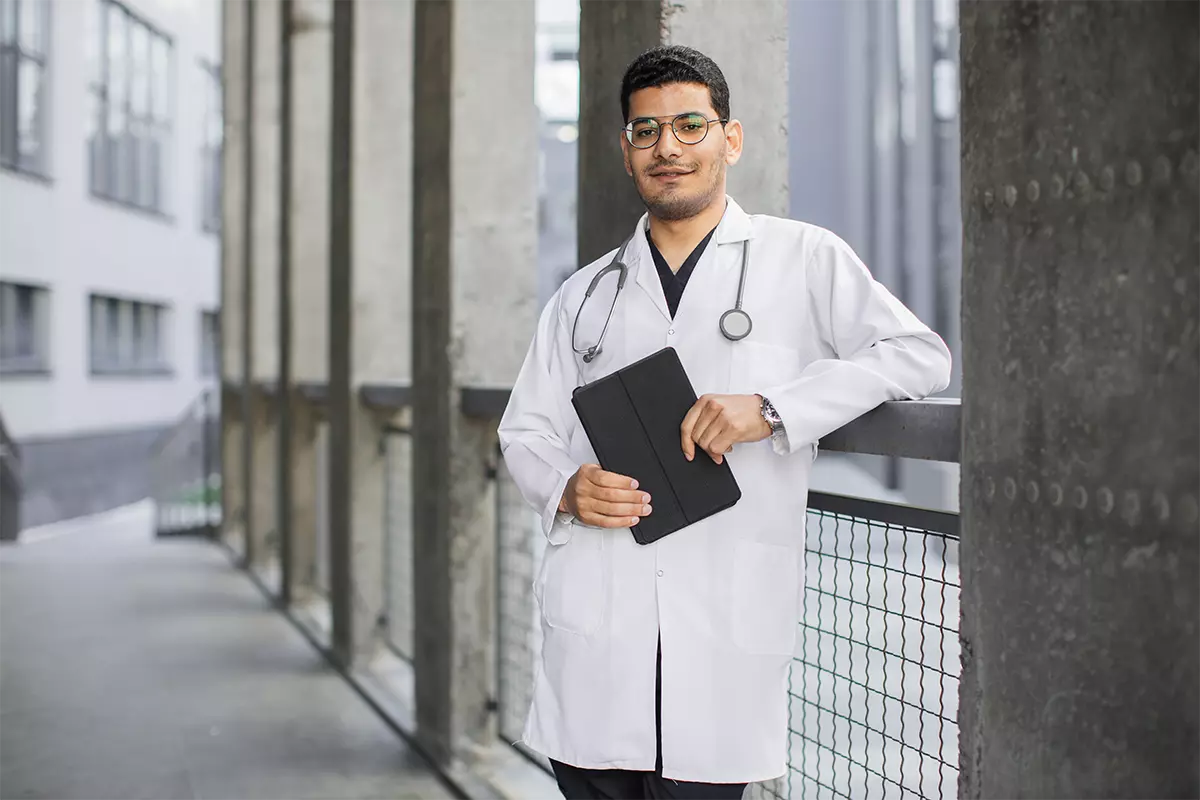 Discover the multitude of applications of touchscreen kiosks in the hospitality industry. Streamline check-ins, enhance menu selection, empower guests with self-service options, and improve overall guest engagement. Explore the benefits of this innovative technology and how it can revolutionize your hospitality business
The hospitality industry is a dynamic and ever-evolving sector that constantly seeks innovative ways to enhance customer experiences and streamline operations. In recent years, touchscreen kiosks have emerged as a game-changing technology, offering a wide range of applications and benefits to businesses in the hospitality industry. In this comprehensive article, we will delve deeper into the various applications of touchscreen kiosks and explore how they can significantly improve efficiency, elevate customer satisfaction, and drive overall business performance.
Streamlining the Check-In Process with Touchscreen Kiosks
The check-in process is often the first point of contact for guests, and their initial experience sets the tone for their entire stay. Long queues at the front desk can be frustrating and time-consuming for both guests and staff. However, by implementing touchscreen kiosks, hotels and resorts can transform the check-in experience into a seamless and efficient process. Guests can easily input their reservation details, select their preferred room type, and even make additional requests or upgrades through the user-friendly interface of a touchscreen kiosk. This eliminates the need for lengthy paperwork and reduces the chances of errors or miscommunication. By streamlining the check-in process, touchscreen kiosks enhance operational efficiency, minimize wait times, and leave a positive first impression on guests.
Enhancing Menu Selection and Ordering in Restaurants
Touchscreen kiosks have also found their way into the restaurant industry, revolutionizing the way customers browse menus and place their orders. Traditional paper menus can be limited in terms of space and visual appeal. However, with touchscreen kiosks, restaurants can present their menus in a more engaging and interactive manner. High-definition displays, vibrant images, and detailed descriptions enable customers to explore the menu offerings thoroughly. Moreover, it can provide additional information about ingredients, allergens, and nutritional facts, catering to customers with specific dietary requirements. Once customers have made their selections, they can conveniently place their orders directly through the kiosk, reducing order errors and expediting the ordering process. The result is a more enjoyable dining experience, improved operational efficiency, and increased customer satisfaction.
Empowering Guests with Self-Service Options
In today's fast-paced world, many customers prefer self-service options that offer convenience and autonomy. This solution also provide hotels and resorts with the opportunity to empower their guests by offering self-service options for various tasks and inquiries. For instance, kiosks placed in lobbies or common areas can serve as information hubs, providing guests with details about the property, nearby attractions, local transportation options, and more. Interactive maps, directions, and recommendations can assist guests in planning their itineraries and exploring the local area independently. Additionally, it can be integrated with self-service payment systems, allowing guests to settle their bills or check out efficiently without the need for assistance from staff. By embracing self-service options through touchscreen kiosks, businesses can enhance operational efficiency, reduce staffing requirements, and cater to the growing demand for personalized and autonomous experiences.
Utilizing Touchscreen Kiosks for Concierge Services
Concierge services are an integral part of the hospitality industry, offering personalized assistance and recommendations to guests. Touchscreen kiosks can complement these services by providing 24/7 access to information and assistance, even when concierge staff are not available. Guests can use the kiosks to explore local attractions, book tickets for events or tours, reserve tables at restaurants, arrange transportation services, and more. By integrating these features into this solution, hotels and resorts ensure that guests have access to accurate and up-to-date information, enabling them to make informed decisions and enhance their overall experience. Touchscreen kiosks can also provide multilingual support, catering to international guests and overcoming language barriers. By leveraging touchscreen kiosks for concierge services, businesses can elevate guest satisfaction, improve operational efficiency, and deliver exceptional personalized experiences.
Improving Guest Engagement and Loyalty Programs
Touchscreen kiosks offer a unique platform for businesses to engage with their customers and promote loyalty programs. By integrating loyalty program features into touchscreen kiosks, hotels and restaurants can encourage guests to participate and enjoy the benefits of being a loyal customer. For example, touchscreen kiosks can allow guests to enroll in loyalty programs, check their reward points, redeem exclusive offers, and provide feedback on their experiences. Interactive surveys and feedback forms can be designed to gather valuable insights and enhance customer satisfaction. By leveraging touchscreen kiosks for guest engagement and loyalty programs, businesses can strengthen customer relationships, drive repeat visits, and foster brand loyalty.
Enhancing Accessibility for Diverse Customer Needs
Inclusivity and accessibility are essential aspects of providing exceptional customer experiences. Touchscreen kiosks can contribute significantly to enhancing accessibility for customers with diverse needs. These devices can be equipped with various accessibility features, such as adjustable height for wheelchair users, text-to-speech functionality for visually impaired individuals, and language options to cater to international guests. By incorporating these accessibility features, businesses demonstrate their commitment to creating an inclusive environment where all customers can engage with their services effortlessly. This solution play a vital role in ensuring that every guest feels valued and can access the information and services they require comfortably.
Conclusion
The applications of touchscreen kiosks in the hospitality industry are vast and varied. They streamline the check-in process, enhance menu selection and ordering, provide virtual concierge services, boost guest engagement, and improve accessibility. By embracing this technology, businesses can improve operational efficiency, elevate customer satisfaction, and differentiate themselves in a competitive market. Touchscreen kiosks have the potential to revolutionize customer experiences and service delivery, playing a pivotal role in shaping the future of the hospitality industry.
In summary, touchscreen kiosks offer convenient self-service options for guests, reducing wait times and improving order accuracy. They also provide interactive content and accessibility features, enhancing guest engagement and inclusivity. By leveraging touchscreen kiosks, businesses can streamline processes, enhance customer satisfaction, and stay ahead of the curve in an evolving industry.
Image Gallery