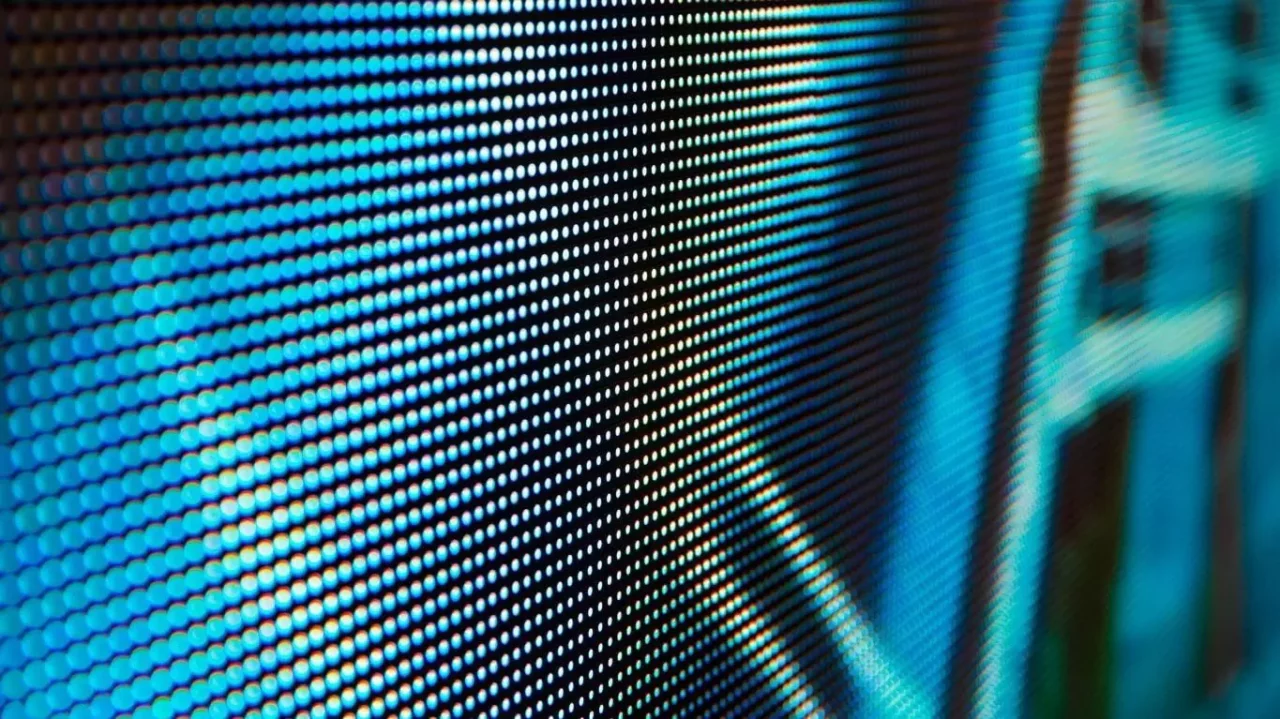 Discover how LED video walls can transform your events into unforgettable experiences. From vibrant visuals to immersive displays, explore the power of LED technology in creating memorable and engaging events that leave a lasting impact on your audience.
Introduction
Are you planning a grand event and searching for the perfect element to make it truly unforgettable? Look no further than the remarkable world of LED video walls! These awe-inspiring visual displays have completely transformed the event industry, offering an immersive and captivating experience for attendees that will leave them mesmerized. In this comprehensive article, we will explore the incredible impact of LED video walls and how they can take your event to unprecedented heights. Prepare to be amazed!
The Unparalleled Power of LED Video Walls
In recent years, LED video walls have emerged as a true game-changer in the realm of event production. These mesmerizing installations consist of a collection of LED panels meticulously connected to create an expansive screen that can only be described as breathtaking. With their vibrant colors, astonishing clarity, and customizable sizing options, LED video walls offer an unparalleled visual experience that captivates audiences like never before.
Captivating Visuals that Leave a Lasting Impression
One of the key advantages of LED video walls lies in their ability to deliver visuals that truly captivate and leave a lasting impression. Whether you're hosting a high-energy concert, an elegant corporate gathering, a bustling trade show, or even a dreamlike wedding, these magnificent screens provide an unrivaled platform to showcase a wide array of content. From breathtaking videos and stunning images to live feeds and dynamic graphics, the sheer size and remarkable brightness of LED video walls ensure that your content stands out and grabs the attention of every single attendee.
Versatility that Knows No Bounds
The versatility of LED video walls is truly astonishing, making them an ideal choice for events of all types and scales. These versatile displays have the power to elevate any occasion by enhancing stage designs, creating interactive and immersive backdrops, displaying sponsors' logos with grandeur, and even broadcasting live event coverage for all to see. The flexibility of LED video walls allows event organizers to transform any venue into a visually stunning and awe-inspiring environment, tailored precisely to their vision and objectives.
Seamless Integration for a Coherent Experience
LED video walls seamlessly integrate with various event elements, fostering a sense of coherence and creating an immersive experience like no other. Whether you seek to synchronize the visuals with live performances, seamlessly incorporate them into a larger multimedia setup, or divide the screen into multiple sections to showcase diverse content simultaneously, LED video walls offer endless possibilities for creative expression and seamless integration. The result is an event that feels meticulously planned, harmonious, and visually spectacular.
Benefits Galore: Event Organizers and Attendees
The implementation of LED video walls brings forth numerous benefits not only for event organizers but also for the attendees themselves. Let's delve deeper into how both parties can reap the rewards of incorporating LED video walls into their events.
Event Organizers: Elevating the Event Experience
Enhanced Branding and Immersive Atmosphere: LED video walls provide a prominent platform to showcase your brand's logo, messaging, and visuals, reinforcing your brand identity and creating an immersive atmosphere that envelops attendees in your event's unique ambiance.
Unrivaled Engagement and Audience Interaction: The captivating nature of LED video walls captures attendees' attention and keeps them engaged throughout the event, ensuring an experience that they will not soon forget. The dynamic and visually striking content displayed on LED video walls encourages active participation and interaction, making each moment memorable and fostering a sense of connection between attendees and the event.
Flexibility and Scalability to Fit Any Venue: LED video walls can be customized to suit the size and requirements of any event space, whether it's an intimate gathering in a cozy venue or a large-scale convention in a vast hall. The flexibility and scalability of LED video walls allow event organizers to adapt the screen size and layout, ensuring that the visuals are optimized for maximum impact, regardless of the venue's dimensions.
Unlocking Additional Revenue Streams: LED video walls provide exciting opportunities for sponsorships, advertising, and partnerships. Event organizers can collaborate with brands to display captivating content and advertisements on the LED video walls, thereby generating additional revenue streams that contribute to the event's overall success.
Attendees: Immerse, Engage, and Create Memories
Immersive and Captivating Experience: It create a visually immersive environment that transports attendees to a world of wonder and excitement. The larger-than-life visuals displayed on these screens evoke a sense of awe and captivate the imagination, ensuring that attendees are fully engaged and enveloped in the event's atmosphere from the moment they step inside the venue.
Clear Visibility from Any Angle: With their high-resolution displays and exceptional brightness levels, LED video walls guarantee that every attendee has a clear and unobstructed view of the content, regardless of their seating position. This ensures that no detail goes unnoticed, and each attendee can enjoy the event to the fullest extent.
Unforgettable Moments and Emotional Connections: Whether it's a breathtaking visual performance, an emotionally charged video presentation, or a stunning display of multimedia artistry, it facilitate the creation of unforgettable moments that linger in attendees' memories long after the event concludes. These magical moments foster emotional connections between the audience and the content, creating an unforgettable event experience.
Seamless Information Delivery and Real-Time Updates: LED video walls can serve as an essential tool for delivering event-related information to attendees efficiently. From displaying event schedules and speaker information to interactive maps and real-time updates, LED video walls ensure that attendees remain informed and engaged throughout the event, maximizing their overall experience.
In Conclusion: A New Era of Event Excellence
In conclusion, LED video walls have ushered in a new era of event excellence, providing event organizers with a powerful and visually captivating tool to create unforgettable experiences. With their ability to deliver captivating visuals, their versatility in seamlessly integrating with various event elements, and the myriad of benefits they bring to both event organizers and attendees, this solution have become an indispensable asset in the event industry.
By harnessing the power of LED video walls, event organizers can elevate their events to unprecedented heights, leaving a lasting impression on attendees and setting their gatherings apart from the rest. The immersive and engaging experience provided by this solution fosters emotional connections, enhances branding opportunities, and creates a sense of wonder that attendees will carry with them long after the event concludes.
So, if you're seeking to create a truly memorable event that leaves a lasting impact on your attendees, embrace the transformative power of LED video walls and unlock a world of endless possibilities for your next remarkable gathering.
Image Gallery